Wounded Warrior Project is a non-profit organization based out of Jacksonville FL which was created to provide physical, emotional and monetary relief for severely injured men and women in the United States armed forces.
For soldiers who have sustained physical injuries in Iraq and Afghanistan, WWP has partnered up with Disabled Sports USA to create Wounded Warrior Disabled Sports Projects, which provide an array of summer and winter sports geared to keep disabled veterans physically active. For example, at the annual Hartford Ski Spectacular, soldiers with disabilities are taught to use special adaptive skiing equipment with the help of experts and passionate volunteers.
The organization also offers aid for soldiers whose injuries go deeper than physical harm. The effects of Post Traumatic Stress Disorder can be serious and often just as debilitating as any physical injury. For this sort of trauma, Wounded Warrior Project offers various Benefits Counseling and Peer Mentoring sessions. Furthermore, the social networking site, Wounded Warrior Connect, enables men and women who have gone through similar trauma to connect with one another and share their experiences for mutual support.
Aside from physical and emotional support, the organization offers educational programming, such as the Transition Training Academy and TRACK college courses, to aid veterans in cultivating a trade, continuing their education and re-entering the workforce.
Wounded Warrior Project understands that family members of injured soldiers might also undergo exhaustive changes in lifestyle in caring for a disabled loved one. To alleviate some of this stress and exhaustion, the organization formed the Wounded Warrior Project Caregivers Retreat, a week-long, expense-paid retreat for the families of disabled soldiers.
Since its inception, Wounded Warrior Project has been successfully easing the troubles of veterans all over the country, and the law firm of Carpey Law greatly supports these efforts.
For more information on Wounded Warrior Project, visit www.woundedwarriorproject.org.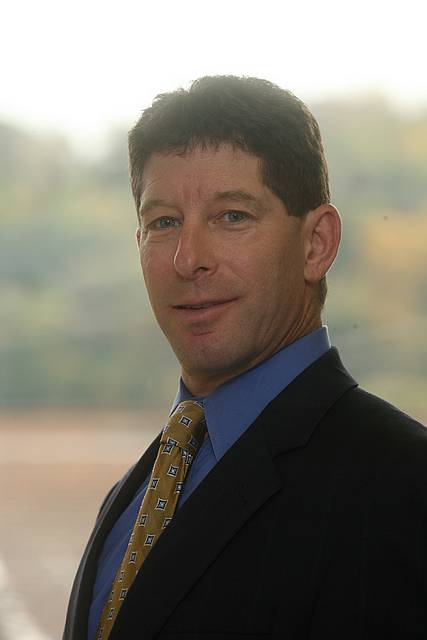 Stuart A. Carpey, who has been practicing as an attorney since 1987, focuses his practice on complex civil litigation which includes representing injured individuals in a vast array of personal injury cases.