Wounded Warrior Project is a nonprofit organization based out of Jacksonville, FL.  Their mission is to honor and empower wounded warriors. Its purpose is to raise awareness and to enlist the public's aid for the needs of severely injured service members, to help them aid and assist each other, and to provide programs and services to meet their needs.
WWP is committed to addressing the physical, mental and economic needs of our returning veterans of Iraq and Afghanistan.  One program of WWP is the Wounded Warrior Disabled Sports Project, a partnership with Disabled Sports USA which engages warriors in physical rehabilitation through adaptive sports.  For example, at the annual Hartford Ski Spectacular, warriors with disabilities are taught to use special adaptive skiing equipment with the help of experts and passionate volunteers.
The organization also offers aid for warriors experiencing invisible wounds of war like Post Traumatic Stress Disorder or Traumatic Brain injury. For these signature wounds of the current conflicts, Wounded Warrior Project offers programs like Project Odyssey, a combat stress retreat. Furthermore, the social networking site, Wounded Warrior Connect, enables men and women who have gone through similar trauma to connect with one another and share their experiences for mutual support.
Aside from physical and emotional support, the organization offers educational programming, such as the Transition Training Academy and TRACK, to aid veterans in cultivating a trade, continuing their education and re-entering the workforce.
Wounded Warrior Project also understands that family members of injured soldiers might also undergo exhaustive changes in lifestyle while caring for a disabled loved one. To alleviate some of this stress, the organization runs caregiver retreats, to counsel family members and provide them with coping skills to better care for their wounded service members.
Since its inception, Wounded Warrior Project has been successfully easing the troubles of veterans all over the country, and the law firm of Carpey Law greatly supports these efforts.
For more information on Wounded Warrior Project, or to make a contribution, please visit: www.woundedwarriorproject.org.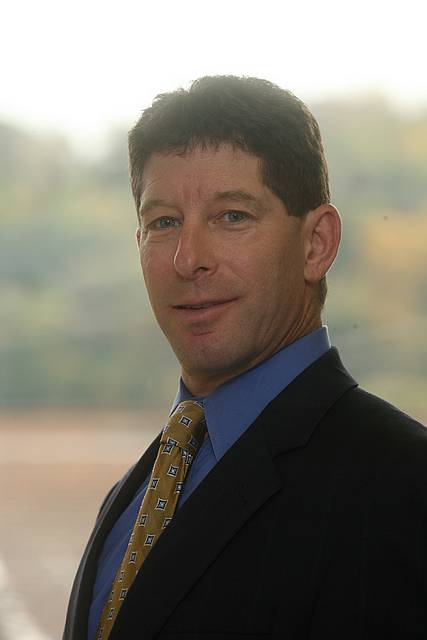 Stuart A. Carpey, who has been practicing as an attorney since 1987, focuses his practice on complex civil litigation which includes representing injured individuals in a vast array of personal injury cases.