Inside this Issue:
Carpey Law Has The Technology To Win Your Case
Looking for Some Summer Fun? Visit 5 of Philly's
Top Events & Festivals!
Laura Carpey's Recipe of the Month: Balsamic Soy-Glazed
Chicken Wings
Download the June 2023 Newsletter!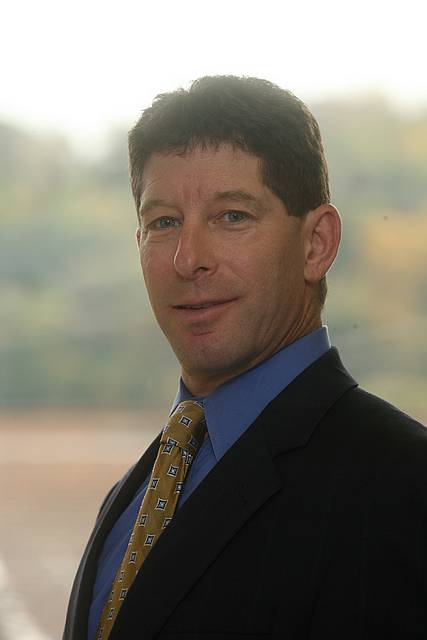 Stuart A. Carpey, who has been practicing as an attorney since 1987, focuses his practice on complex civil litigation which includes representing injured individuals in a vast array of personal injury cases.