In the last decade alone there has been a multitude of court cases linking nursing home understaffing to poor patient care, but what's more troubling is that nursing home management may actually be choosing to remain understaffed.
In "The Danger of Understaffing," attorney Mark Kosieradzki says pressure from corporate owners has forced some nursing home managers to keep their facilities "chronically understaffed" as a means to quell budget problems. Such decisions are in blatant disregard of the requirements outlined in the 1987 Federal Nursing Home Reform Act, which states that nursing homes are expected to "attain or maintain the highest practicable physical, mental, and psychosocial well-being of each resident." This means that, whether intentional or not, understaffing puts the health of nursing home residents at risk.
Often, understaffing is associated with poor skin care and poor feeding in elderly patients. For example, it is common procedure for a bedridden patient to be re-positioned at least every two hours: failure to do so may result in skin irritations which cause bedsores, or pressure ulcers. Furthermore, understaffing limits an employee's ability to offer a patient enough attention during mealtimes, which can lead to issues of malnutrition. If a member of staff cannot see to a patient's basic needs, such as skin care and diet, the patient's well-being is put in danger.
In a court of law, a nursing home's failure to meet staffing requirements can be interpreted as neglect or abuse of patients. And it is not simply registered nurses (RNs) who must be well-staffed; it is also licensed practical nurses (LPNs/LVNs), trained medication assistants (TMAs), and nursing aids (CNAs). Every member of a nursing home's staff must be capable of meeting the needs of individual patients, as different patients require different care. To take on a patient who requires a great deal of medical attention—or a patient with a high acuity—is to commit to giving that patient adequate care.
Whether intentional or not, understaffing in a nursing home is dangerous and unlawful. If you believe you or a loved one is not receiving appropriate nursing home care, contact a qualified Philadelphia personal injury attorney to discuss your case.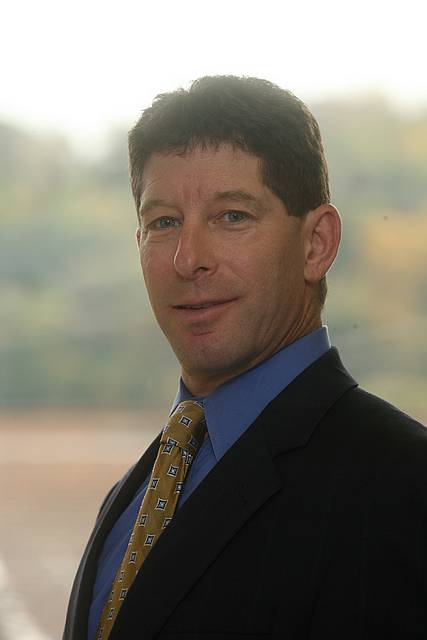 Stuart A. Carpey, who has been practicing as an attorney since 1987, focuses his practice on complex civil litigation which includes representing injured individuals in a vast array of personal injury cases.