According to the Pennsylvania Department of Transportation (PennDOT), a mature driver is defined as men and women 55 years of age and older. In North Eastern Pennsylvania, mature drivers make up about 20 percent of the driving population.
Mature drivers 65 years and older account for about 1.5 million of Pennsylvania's nearly 8.4 million drivers.
In 2011, Pennsylvania saw more than 35,000 accidents involving mature drivers ages 55 and older. And though teenage drivers have a higher annual rate of accidents, there are certain circumstances which often lead to mature driver accidents.
Failing to yield the right of way
Making left turns into opposing traffic
To reduce these tendencies during day-to-day driving, mature drivers might look to PennDOT's advice to older drivers. Their page of tips offers much to consider, including bits on the following topics…
Eyesight
It is a good idea to have your eyesight evaluated regularly as you get older. It is essential to maintain good vision if you are licensed to drive in Pennsylvania — if you wear glasses, have your prescription updated when necessary.
Furthermore, older eyes are increasingly sensitive to light, which can make nighttime driving more difficult. A good tip is to not stare directly into the headlights of oncoming car and trucks.
Plan Ahead
As a mature driver you might want to start avoiding driving during busy traffic hours. Rush hour in particular is a high stress for drivers, so plan to do your driving after 9 a.m. and before 5 p.m. Also, avoid driving in bad weather, if possible. On longer trips, check ahead for the weather and conditions of the road.
Warning Signs
There are certain indicators that it might be time to start driving less. For example, if you feel generally uncomfortable and anxious about driving, it may be time to look into alternatives. It may also be time to drive less if….
You find that your response time is slower than it once was.
You find that you get lost more often than you once did.
Your car has many scratches and / or dents that you cannot explain
These examples and more may signify a need for you look into using public transportation or finding a friend or relative to drive you places. Certainly giving up your keys means giving up your independence. But older drivers and their families must balance the risks of having mom or dad on the road. The risk of injury may be too great to avoid the difficult realization that it's time to stop driving.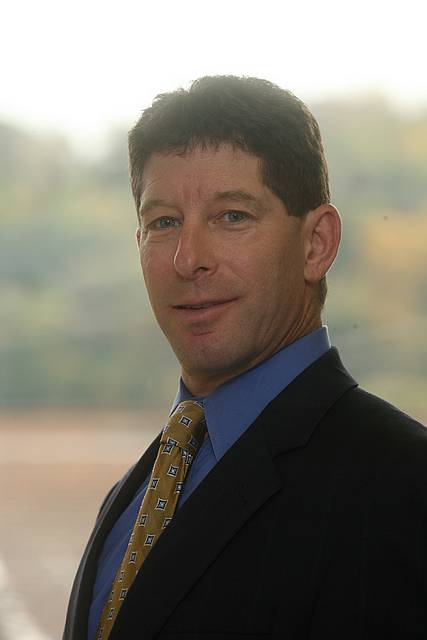 Stuart A. Carpey, who has been practicing as an attorney since 1987, focuses his practice on complex civil litigation which includes representing injured individuals in a vast array of personal injury cases.