Interruption in Medical Care Treatment During Coronavirus and Personal Injury Cases
Many clients have reached out to us asking how their case will be affected if they cannot get medical care as a result of the coronavirus outbreak. While we would always encourage our clients to continue with accident-related medical care, as long as the treatment is related to injuries from the accident, these are unique times.
Coronavirus and Non-Essential Medical Care
First of all, any patient of any medical facility should practice all CDC guidelines and appropriate social distancing. In light of this, most non-essential medical facilities in Pennsylvania have temporarily closed. Some initially closed and are now reopening. Nevertheless, many medical offices are serving their patients via telemedicine video and telephone calls. This is something that should definitely be explored with your medical provider.
On March 20, 2020, Governor Wolf provided guidance for Pennsylvania businesses as to how to comply with his COVID-19 Executive Order. Under the Governor's order, many physical therapy facilities are classified as an Outpatient Care Center and are permitted to be open as an essential service for patients. Thus, physical operations can remain open for much of the care an accident victim may require. You should check with your physical therapy office to see if they meet the parameters to remain open.
Could Coronavirus and Social Distancing May, In Fact, Increase Your Claim of Pain and Suffering
Pain and Suffering are generally proven by way of testimony, both at trial and in depositions. The injured party (the plaintiff) testifies, as well in certain cases the accident victim's family members, friends, and sometimes even an employer. Of course, the plaintiff will have first-hand knowledge of the degree of pain she or she endured, how long it lasted, and what it took to remediate the pain. All of this is valuable information. This testimony is frequently supported by other witness testimony and documents Importantly, your medical providers can and frequently do testify as expert witnesses in order to prove what the patient went through, and what treatments were provided. The medical records and notes on the patient are the basis of such medical expert testimony. Such experts can be orthopedists, neurologists, and/or physical therapists. The kind of expert who testifies greatly depends on the type of case and the kinds of injuries that are involved.
But what if the accident victim cannot get the treatment that has already been prescribed because the medical provider's office is closed? Does this increase the potential value of the case? The answer is, it very well may. Having to endure greater pain without the ability to get relief is certainly a compensable item of damages. What this means is if you cannot get medical care, through no fault of your own, you are not penalized in the settlement negotiations of your case, or when the case goes to verdict.
Keep in mind, that along with pain and suffering, the accident victim is also compensation on the basis of some of the following factors.
Surgery required
Invasive procedures required
Objective testing
Scarring
Duration of medical care
Wage loss
Unpaid medical bills
Gaps in Medical Treatment and Your Personal Injury Case
If there is a break in medical care, which insurance companies like to call "gaps in treatment", this could have a negative impact on the value of your personal injury case. That is why it is important to stay in contact with your doctors and physical therapists during this time period, even if you cannot get in to see them personally. Home care prescribed by your doctor or physical therapist is also crucially important to partake in.
Will Coronavirus Healthcare Interruptions Change the Value of Your Personal Injury Case?
Ultimately the fact that a personal injury victim may not be able to get proper medical care during the coronavirus crisis may actually increase the value of the personal injury case. We have written about how a personal injury case is valued, and this new factor introduced by social distancing will potentially affect the case. Compensation is always calculated on the basis of pain and suffering, so if one is unable to get pain relief because your doctor's office is not open, we at Carpey Law would be able to argue to the opposing insurance company and to the jury that the injury case is even more valuable due to the inability to obtain proper pain relief.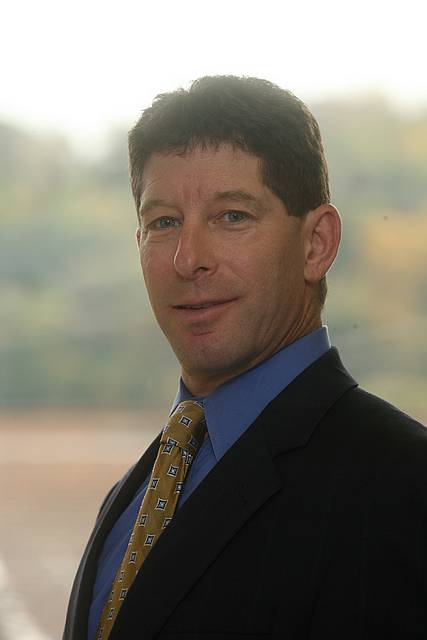 Stuart A. Carpey, who has been practicing as an attorney since 1987, focuses his practice on complex civil litigation which includes representing injured individuals in a vast array of personal injury cases.