When car accidents occur, it isn't always the drivers who hope to avoid liability and protect their pockets. In a recent decision in Berks County, Pennsylvania, the court punished Nationwide Mutual Insurance Company for attempting to avoid paying one of their own policyholders.
The case stemmed from an accident where a policyholders automobile was damaged. After an appraiser informed Nationwide and their policyholder that the car was totaled, Nationwide decided not to accept the appraiser's conclusion and ordered the vehicle off to another facility, with the hopes of saving themselves the money which it would cost to replace the vehicle. After four months of attempted repairs, Nationwide returned their vehicle with an unsound structural frame, so the Nationwide policyholder subsequently filed suit.
Once the lawsuit was filed, Nationwide spent more than $2.5 million in order to delay litigation and make the case unaffordable for the plaintiff. Although paying the insured would have only cost Nationwide a few thousand dollars, the company was using a practice employed by many other insurance companies which is designed to deter the filing of any claims against them by making litigation of such claims cost much more than the damages sought. Yet this court's decision was to grant $18 million in punitive damages against Nationwide for violating the Pennsylvania Unfair Trade Practices and Consumer Protection Law, and $3 million in attorney fees. The attorney's fees were awarded because, as is the case in any personal injury claim, it was the plaintiff's lawyer who covered all the fees necessary to keep the litigation going until recovery was awarded. In this particular case, the fees were determined by discovering how much the defense had paid their attorneys throughout the litigation process, and then awarding that same amount to the plaintiffs attorney.
Justice Sprecher explained in the holding, "what plaintiff, and more importantly, what lawyer in his right mind will compete with a conglomerate insurance company if the insurance company can drag the case out 18 years and is willing to spend $3 million in defense expenses to keep the policyholder from getting just compensation under the contract?" He continued to say that Nationwide "screamed to the litigation world that it is a defense-minded carrier in the minds of the plaintiff legal community."
Unfortunately, while these  results were good for the insured particular plaintiffs, they will not stop insurance companies from continuing to delay payment, deny responsibility to pay, and attempt to make filing claims unaffordable. While this case presents a glimpse of how insurance companies will make great effort to avoid paying anyone, including their own policyholders, it will not change how they do business.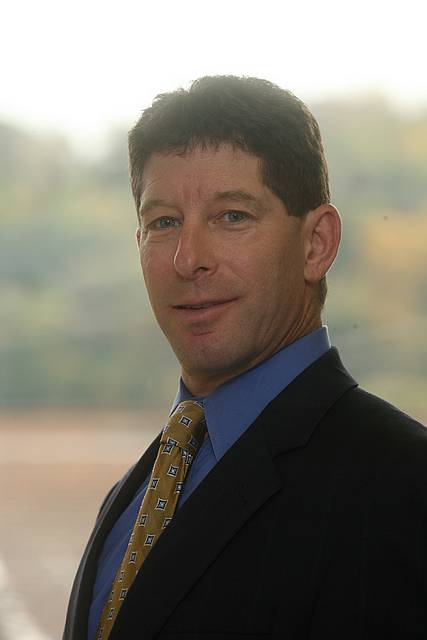 Stuart A. Carpey, who has been practicing as an attorney since 1987, focuses his practice on complex civil litigation which includes representing injured individuals in a vast array of personal injury cases.