One of the most compelling pieces of evidence in any motor vehicle accident is a police report.  As a neutral third party, police officers are in the best position to assess the situation, mediate conflict, and determine which driver is at fault. When making your case to the insurance companies, these objective observations can go a long way to painting a clear picture as to exactly what happened and how.
A recent trend, however, has precluded countless victims of automobile accidents from receiving such a report.  As seen in a recent CNN report, police departments across the nation stopped responding to routine traffic accidents.  Instead, they are relying on motorists to take the necessary steps following a crash.  This includes exchanging insurance information, detailing the accident, and filing the report themselves.
While the CNN report focuses on Las Vegas' decision to forgo police involvement in routine traffic accidents, Sin City is hardly the first city to implement such policies.  San Francisco, San Diego, Los Angeles, and Philadelphia are just some of the notable major metropolitan areas that have left uninjured motorists to fend for themselves.
The problem with this strategy is obvious.   Beyond the mere inconvenience such policies impose on citizens, the decision to force motorists to file their own accident reports has serious implications for auto insurance claims.  Without a report from a responding officer, insurance adjusters are left without an important tool in evaluating fault.  As a result, the claims process is made significantly more difficult and its results much more inequitable to people injured in accidents or who have sustained property damage.
Accordingly, it has become more important than ever for motorists to take protective measures following an accident.  If you have been involved in a crash, be sure to ask the other driver for his/her driver's license and insurance card so that you can write down their name, address, phone number, license number, insurance company, policy number.  Also, be sure to record the other driver's license plate number, as well as the make, model, and year of their vehicle.  It is also a good idea to write down the date, time, and location of the accident, as well as a brief description of what happened, including weather and road conditions. Always take photos of the scene and the vehicles. Be sure to get the tag number (license plate) of the at fault driver.
Beyond recording relevant information, it is absolutely vital that you discuss neither your opinion of the fault or cause of the accident.  Discussing this information with the other driver can only serve to hurt you in the end.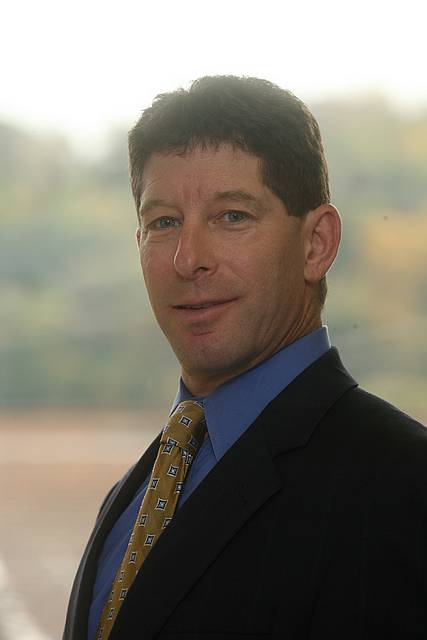 Stuart A. Carpey, who has been practicing as an attorney since 1987, focuses his practice on complex civil litigation which includes representing injured individuals in a vast array of personal injury cases.