On Monday, April 2, a new statewide law went into effect in Pennsylvania requiring automobiles to give bicyclists more room on the road. The law, in short, says a car must make four feet of space when passing a cyclist, even if that means driving over the yellow lane lines in the center of the road.
The Philadelphia Inquirer quotes Nicholas Mirra, the communications coordinator for the Bicycle Coalition of Greater Philadelphia, who urges that this law is not meant to limit an automobile driver's rights but to expand those rights. "…Now a motorist knows they can pass a yellow lane line to get by a bicyclist."
In addition to the yellow line rule, cars making left-hand turns are now required to yield to any bicyclists coming from the opposite direction, The Inquirer's Liz Gormisky reports. Pennsylvania is now one of twenty states observing this law.
The issue of bicycle safety demanded the attention of state legislators as bicycle riding is on the rise in Philadelphia. In fact, the Bicycle Coalition reports that with the years 2000-2009, bike riding in Philadelphia grew by 151 percent. By 2009, the percentage of Philadelphians biking to work was 2.16. It is figures like these that cause the Coalition to place Philadelphia high among the US cities which boast the highest rates of bicycle commuters.
With numbers like these, it is no wonder that lawmakers are doing their part to reduce the number of bicycle accidents in Pennsylvania, and specifically, bicycle accident injuries in Philadelphia. And though some skeptics believe the law will be difficult to enforce, its existence emphasizes the need for motorists to respect bicycles the same as any other vehicles on the road.
For more information on bicycle laws and bicycle accidents, see the articles in our website's personal injury law articles section.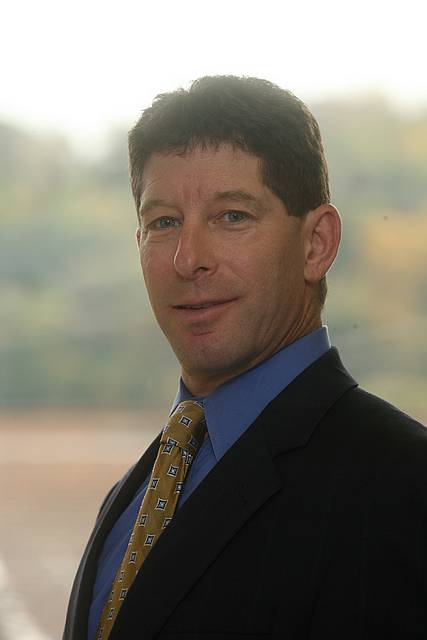 Stuart A. Carpey, who has been practicing as an attorney since 1987, focuses his practice on complex civil litigation which includes representing injured individuals in a vast array of personal injury cases.