As of November 1, 2012, 74 Americans have died in the wake of Hurricane Sandy's massive and destructive path. In Pennsylvania, at least 12 people were killed for reasons including carbon monoxide poisoning, electrical fires, and accidents caused by fallen trees.
And while power is only just returning to homes all over the state, some Pennsylvanians are already looking to speak with a Philadelphia personal injury lawyer. Insurance claims from the damage caused in the wake of Sandy are typically the kinds of claims we deal with on a regular basis, even if they are property damage claims and not personal injury claims. If you are seeking to make such a claim, it may be a good idea to consult a qualified accident or injury lawyer to assist in the process.
Staying Safe During Hurricane Season
When the threat of a hurricane looms, there are in fact many measures a Pennsylvanian can take to help ensure that their loved ones remain safe.
Storm-proof your home. Bring lawn furniture and other outdoor objects indoors. Close all shutters and remove all awnings.
Load up on necessities, such as water and bread. If the storm leaves you stranded or without power you will want to have provisions.
Follow the path of the hurricane by listening to the radio or watching television for up-to-date information.
Adhere to evacuation directives. And keep in mind that homes located near a body of water and mobiles homes / trailer homes are especially hazardous.
Do not go outside. And beware of trees. Fallen trees and detached branches are responsible for many accidents during extremely windy weather.
Once the storm has passed you will likely want to begin your cleanup efforts. Just know that you still must keep safety in mind. Debris, compromised structures, and downed wires can all pose dangers to you and others, if not approached with caution. Be sure to wear protective clothing, including gloves and work boots.
We all know well the dangers associated with various natural disasters, like hurricanes and blizzards. However, there are new state laws aimed to keep citizens safe during particularly during or as a result of storms. Information on Pennsylvania's new state law regarding road closures, for instance, may be the kind of information the average Pennsylvanian may not be aware of.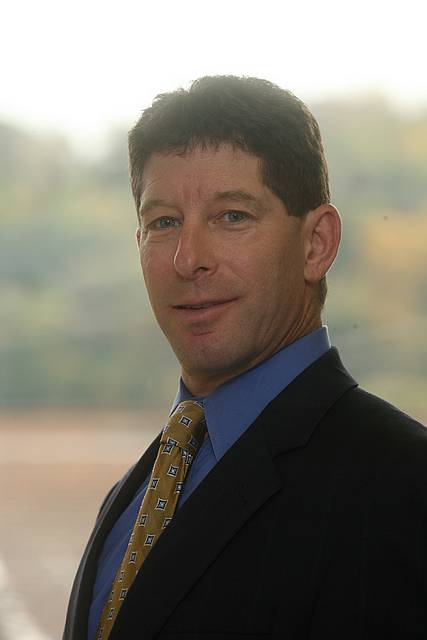 Stuart A. Carpey, who has been practicing as an attorney since 1987, focuses his practice on complex civil litigation which includes representing injured individuals in a vast array of personal injury cases.