The thrill of riding on the open road on your motorcycle can be a wonderful thing, but unfortunately, it comes with risks. Inattentive drivers, poor road conditions or even animals can all be a danger to a motorcyclist.
If you are involved in a motorcycle accident one of the first things you may wonder is if you are entitled to any type of compensation for sustained injuries. As a motorcycle accident lawyer in Philadelphia I can tell you that there is no set rule for this question, and the answers may vary from state to state, but here is a general guideline that may help determine if you have a case and if there is potential value in pursuing one in a court of law.
Injuries, Medical Expenses and Wage Loss
Injuries from a bike accident typically lead to unforeseen expenses or may even result in extensive medical costs and lost wages. By having a professional evaluation of your injuries as soon as possible after the accident, you are ensuring your rights for obtaining reimbursement for these potential expenses. The more detailed your medical records are about your injuries the better the potential outcome can be in proving your injuries.
Motorcycle Accident Investigation
Local law enforcement can do a proper accident investigation at the time of the accident. This will help greatly in determining if there is a clear line of fault in regards to the accident and if a lawsuit is necessary. Depending on the fact of the case, further accident investigation or accident reconstruction may be required.
Insurance Settlement
After your accident you may hear from the insurance company pretty quickly to make a settlement offer to you. You may be tempted to jump on this settlement not realizing the true value of your medical care, lost wages or pain and suffering. Don't accept a settlement without first talking over your options with an attorney who can let you know if the settlement is fair. Insurance adjusters are trained to reach out to injured claimants early and often to try and entice them into a settlement that is very fair to the insurance company, but a disaster for the motorcycle accident victim.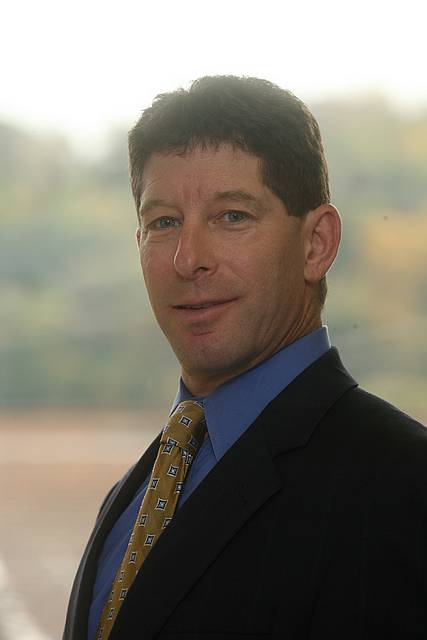 Stuart A. Carpey, who has been practicing as an attorney since 1987, focuses his practice on complex civil litigation which includes representing injured individuals in a vast array of personal injury cases.