Recently I received a call from a client, who was very concerned about the series of tour bus accidents that have been discussed in the news of late. She explained that her college-aged daughter frequently uses a discount bus service, such as "Megabus" or "Bolt Bus", to travel to both Boston and New York City because of the extremely low cost of a ticket. She can go to Boston from Philadelphia for under $13, and to New York City for under $8. My client asked me what measures her daughter could take to increase her own safety on the busses, and what measures the tour bus industry is taking to ensure the safety of their passengers.
It is an important issue. Having two children in college myself, I understand my client's concern. Unfortunately, the industry is not doing much to increase safety. Take for instance the following case. Fifteen people died, and 18 passengers were injured in a Bronx tour bus accident in March, and another tour bus accident on March 12, 2010, resulted in four deaths and five people seriously injured. Both buses were "discount buses", and the National Transportation Safety Board (NTSB) announced they would begin investigating the safety of the low-cost tour bus industry. NTSB investigations are designed to evaluate the cause of the incident and ultimately lead to higher safety standards. Bus accident investigations are no different that airplane crash accidents from the point of view of the NTSB, and NTSB investigations into airplane crashes have, in fact, led to improvements in airline safety. As a result of the case mentioned above, the New York State Police are also preparing an audit of tour bus driver licenses in the hope of weeding out bus drivers with a history of poor driving.
Two of the survivors of the Bronx bus accident are suing the driver, Ophadell Williams, and the bus company, (World Wide Tours), for the negligent operation of the bus (Williams) and negligent hiring and training of their driver (World Wide Tours)according to the New York Post. Punitive damages are also being claimed.
The bus was on its way to Chinatown from a casino in Connecticut, when it hit a sign, which sliced the bus in half. In both lawsuits the victims received head injuries, and the lawsuits allege that the driver was speeding and fell asleep before driving the bus into the sign. The lawsuit also alleges that the driver has a prior record of manslaughter and used an alias name to obtain his driver's license. In addition, World Wide Tours has been cited five times in the last year for "fatigued driving".
The bus driver is claiming that he swerved to avoid a tractor-trailer that might even have swiped the bus before crashing into the sign. Police at the scene confirmed that there might have been a truck, but that it continued on. Both the bus and the truck were going at an excessive rate of speed. The bus flipped on its side, and the sign poles cut through the top of the bus. So far, there have been no criminal charges filed in this case, although the driver's license has been suspended.
This accident is the second bus accident involving fatalities in New York in the last seven months. Four people were killed on September 11, 2011 when a double-decker Megabus hit a low bridge in Salina. The investigation into the cause of that wreck is still ongoing.
The problems with the discount bus industry are more widespread than these two accidents. On a day in March, the Department of Transportationconducted roadside inspections of 14 buses and found some type of violation in every situation. The violations were both driver related (license expired or driver logged too many hours) and vehicle related, removing the buses from service. Another March inspection day resulted in ten driver violations and eight traffic tickets.
Perhaps the answer is more frequent inspections. If bus companies know they are being targeted, and that their vehicles will be removed, their drivers suspended, then they will be forced to improve their operations procedures, or lose revenue. In any case, if you or a loved one has been injured in an accident, you may be eligible for payment for your injuries. Look for a personal injury lawyer in Philadelphia with experience to help you attain the compensation you deserve.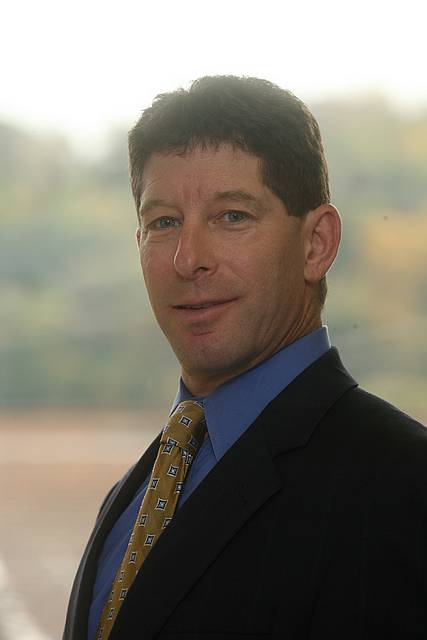 Stuart A. Carpey, who has been practicing as an attorney since 1987, focuses his practice on complex civil litigation which includes representing injured individuals in a vast array of personal injury cases.