Philadelphia is one of the best known cities in the United States, and its notoriety attracts a ton of tourists every year. For this reason our city has great hotels and resorts all over, each offering a slew of luxuries to their guests. But what happens when an accident occurs in one of these hotels or resorts?
Hotel Accidents in Philadelphia
If a hotel sees a sizable and steady stream of visitors, it can be difficult to keep up on all maintenance efforts. If an accident occurs due to the negligence of a hotel's staff, you have every right to pursue a personal injury case against the establishment.
However, in order for this case to be successful, it is necessary for your attorney to prove that the hotel management was aware — or should reasonably have been aware — of the hazard which caused your injuries. Depending on the cause of your injuries, this can be a very simple task or a very complex one.
What Caused Hotel Accidents in Pennsylvania?
The following are some examples of deficiencies which may lead to hotel accidents:
Poor lighting in any vestibule, lobby, stairwell, anteroom, foyer, or pool deck.
Any wet floors that are not accompanied by "wet floor" signs.
Floors which have cracked or otherwise broken tiles.
Uneven pavement outside of the building but still on the hotel's property.
The absence of railings on a staircase, or railings left in disrepair.
Most of these detail an injury in a hotel caused by slipping and falling. Premise liability cases are fairly common, but they can be difficult to prove. If you've been injured at a hotel, take steps to protect your rights. For example,  take some photographs of the area of injury . If you do hire  an attorney to protect your rights, your attorney he or she will likely visit the hotel, hire an investigator to also photograph the site of the injury, and preserve any evidence found.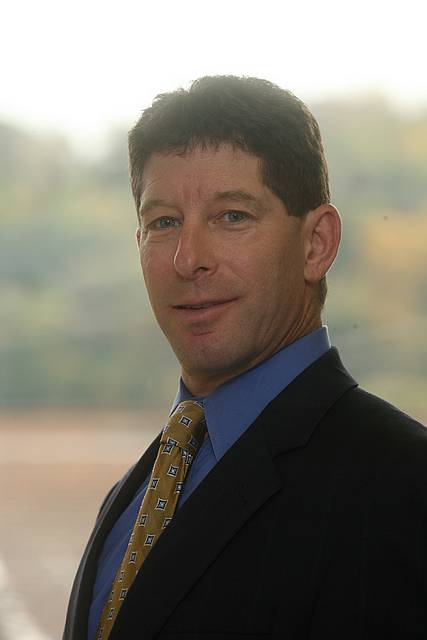 Stuart A. Carpey, who has been practicing as an attorney since 1987, focuses his practice on complex civil litigation which includes representing injured individuals in a vast array of personal injury cases.