In mid-2012, patients who had received a Stryker Rejuvenate and ABG IImodular-neck hip steps were informed that the manufacturer had approve a recall on the components. Since then, even more information has come out from Stryker stating that even patients who do not display symptoms such as pair or swelling, are still at risk for metallosis. As ominous as its name sounds, metallosis is a form of metal poisoning found with chromium and cobalt. These materials were used to manufacture the artificial hip replacers, and now it has been proven they are subject to corrosion and leeching into the body.
The problem may be in part due to lack of sufficient legislation and administrative regulation.
The United States currently does not have an effective joint replacement registry as is found in other nations like Australia. In fact, there is actually a short cut process put in place by the FDA. This allows a manufacturer to bypass particular mandates if it can demonstrate their product is more or less equivocal to a product already FDA approved. These bypasses may include clinical trials and scientific research that later ends up being very important as an end result.
How exactly does this happen? In the U.S., manufacturers seeking product approval beset the FDA. Since there is little in the way of funding or staff resources to thoroughly examine every single product proposal, the FDA will sometimes comply with major manufacturers (who are sometimes also financial backers) to save time and expense. Meanwhile, other countries have a registry maintained mostly by the government – allowing funding to be distributed to the proper channels and for problems with products to be identified far earlier than what has happened here in the states. In fact, Australia was already sounding the bell on Stryker years before the U.S. stopped using them in surgery.
As lawmakers push for more regulations and less "short cuts" when it comes to hip joint legislation issues, many are still recovering from the devastating after effects of medical malpractice via Stryker's products. If you or someone you love is the victim of malpractice, contact a Philadelphia personal injury lawyer as soon as possible. The pre-suit steps are tricky and you may not ever reach the courts if they are not executed properly. An experienced lawyer will evaluate your case and help you take the best course of action. While there is no guarantee a lawsuit will be successful, you owe it to yourself or your injured family member to explore your rights. It is very important to contact a Philadelphia personal injury lawyer if you are local to the area and believe you've been victimized by a medical device not fully approved by the FDA. Until laws change to regulate more strongly on such an issues as hip joint registries, legal assistance will be only choice in protecting your rights.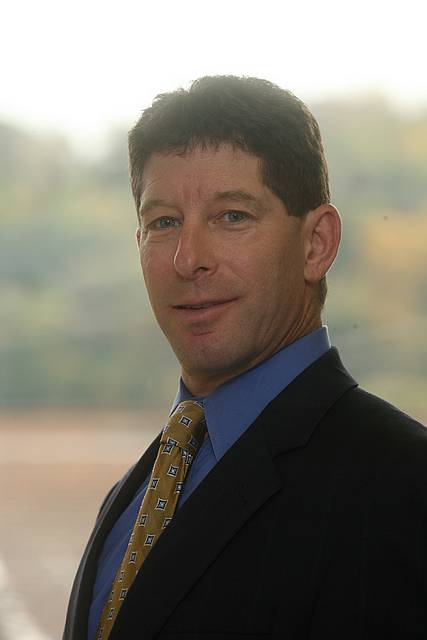 Stuart A. Carpey, who has been practicing as an attorney since 1987, focuses his practice on complex civil litigation which includes representing injured individuals in a vast array of personal injury cases.