Maurice "Hank" Greenberg was the poster child for tort reformers. The insurance industry loved him. Hank is the  84 year old former chairman of AIG. (AIG has changed it's tarnished name  since the taxpayer bailout). Hank never liked the fact that the average guy injured through no fault of his own had the right to sue to seek fair compensation. Here's a portion of a "tongue and cheek" description of Hank Greenberg from the July 2006 issue of Trial magazine.
It took Hank nearly thirty years to build a multibillion-dollar fortune.  Throughout those years, Hank was constantly being victimized.  He was victimized by a civil justice system that forced his company to pay for the medical bills of individuals injured by his insured.  As if that wasn't enough, he was most recently victimized by Eliot Spitzer, the New York Attorney General who has alleged that Hank made his billions through illegal business practices.  Thanks to Mr. Spitzer, Hank was kicked out of the company he built, and he was even forced to transfer over $1 billion in assets into his wife's name.
Hank loved to beat up on trial lawyers. In February 2004 he compared the debate over reforming class action litigation to the White House's 'war on terror'…. It's almost like fighting the war on terrorists," Greenberg told Boston College's Chief Executives' Club. "I call the plaintiff's bar terrorists." So let's get this straight. Right after 9/11, he's referring to a group, whose positions he opposes, as terrorists!
Yesterday Greenberg agreed pay $15 million to settle fraud charges filed by the Securities and Exchange Commission. The charges stem from an accounting scandal that led to Greenberg's resignation as the head of AIG in 2005. The next year, AIG paid $1.6 billion to settle charges that it manipulated its financial statements.
Greenberg's legal troubles are not over.  He faces civil fraud charges by the New York Attorney General and remains under criminal investigation in one manner  relating to AIG's accounting issues.  Federal prosecutors, who brought a criminal case against one AIG executive who was convicted last year of inflating AIG's reserves by $500 million in 2000 and 2001 through fraudulent reinsurance deals, have identified Mr. Greenberg as an unidentified co-conspirator; basically they believe he took part in the fraud scheme but didn't have enough evidence to convict him, the Wall Street Journal reported today.
By the way, how much money did the bailout of Hank Greenberg's AIG cost the United States taxpayers?  At last count  $182 billion. Hank fleeced AIG's shareholders to make his billions, exposed AIG to massive liabilities, and now the taxpayer is left picking up the former tort reformers' poster child's mess. What happened here?
The true face of tort reformers has been exposed for what it really is.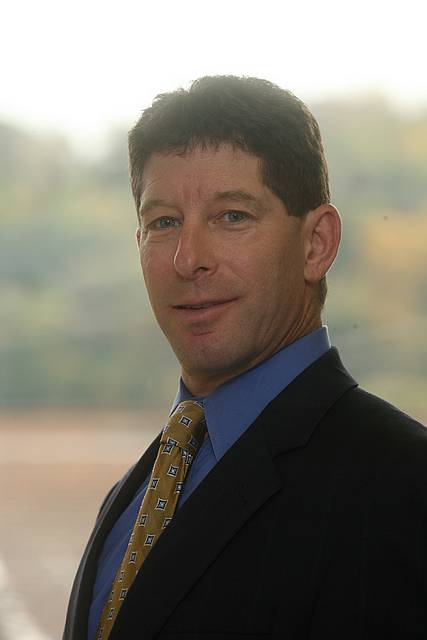 Stuart A. Carpey, who has been practicing as an attorney since 1987, focuses his practice on complex civil litigation which includes representing injured individuals in a vast array of personal injury cases.