Chrysler has filed for bankruptcy, and the Obama Administration is pressuring Chrysler into a merger with European automaker Fiat. The proposed Chrysler purchase by  Fiat would leave victims of defective Chrysler products sold before the Fiat purchase is completed without recourse to pursue defective products liability claims against the new automaker.

Existing liability lawsuits would be dismissed. "It would wipe out all liability claims currently filed as well as those arising in the future, so long as a vehicle was sold before the merger," says Clarence Ditlow, director of the nonprofit Center for Automotive Safety in Washington, D.C.
The General Motors bankruptcy puts plaintiffs in liability suits against GM in the same boat as Chrysler victims.
As presently framed, the Chrysler and GM bankruptcies, and the Chrysler-Fiat merger, are unusual in that they would prevent anyone from bringing a future liability claim against Chrysler or GM if a vehicle already purchased from either company is defective and results in an accident causing death or injury.
Usually money is set aside for liability claims. For instance, asbestos manufacturers who went into bankruptcy were required by the bankruptcy courts to set aside funds for liability claims.
Victims of defective GM vehicles must make their claims against the old GM company which emerges from bankruptcy. They will need to stand in line with other unsecured creditors to seek compensation.  The new GM that emerges from bankruptcy  and joins with Fiat will not be liable for existing claims.
Typically in product liability claims against car manufacturers, component part manufacturers are also sued. So if those companies survive, plaintiffs in cases against Chrysler and GM may have some ability to seek compensation for their injuries. But survival is a big "if" in today's economic climate. If I own a company that sells brake pads to GM, if GM goes under, who am I selling to now?
The irony is that taxpayers may be on the hook again. If a catastrophically injured victim of a defective Chrysler or GM vehicle can't be compensated by Chrysler or GM for his or her injuries, who eventually pays for the care, treatment and medical expenses of that victim? Ultimately the taxpayer does, because tax revenues pay for Medicare and Medicaid, to which victims will have to turn.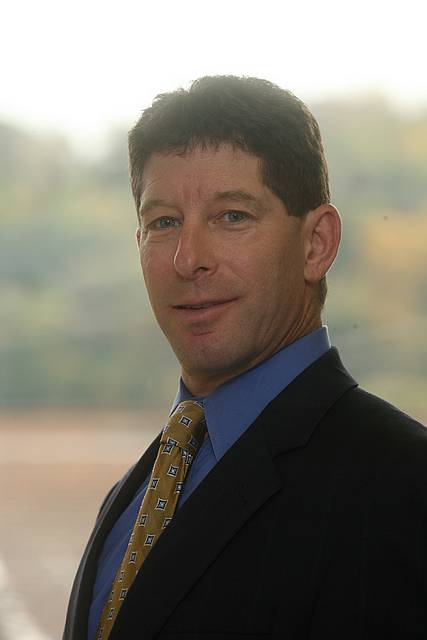 Stuart A. Carpey, who has been practicing as an attorney since 1987, focuses his practice on complex civil litigation which includes representing injured individuals in a vast array of personal injury cases.