Picture this – it's a beautiful, sunny afternoon in mid-June and you are enjoying a nice ride on your motorcycle through the streets of Philadelphia. You approach a green light as you're travelling on Grant Avenue, nearing The Boulevard. You don't realize that this intersection was named one of the three most dangerous intersections in the entire country. And just like that, a new driver blows a red light and hits you. You never saw her coming.
Luckily, you survived the crash. Multiple broken bones and surgeries later, you begin to put the pieces of your life back together. You consult a personal injury attorney who agrees to pursue a claim for you. He thinks you have a million dollar case, and you do too.
A few weeks later, your attorney calls you to let you know he has some new information. He has found out how much insurance coverage the at-fault driver has. $15,000 – the state minimum. Worse yet, you did not purchase underinsured motorist benefits on your own insurance policy. You never even heard of underinsured motorist benefits because insurance agents don't readily push this kind of coverage on their customers (it's not very expensive for the insured and not the best deal for the insurance company).
What does this mean? Your attorney will only be able to settle your case with the at-fault driver's insurance company for the "policy limits", which are $15,000. You are left with a stack of medical bills. And that concludes your case.
Moral of the story- don't let this happen to you. Statistics show that as much as 50% of drivers in Philadelphia are either uninsured or underinsured. That means that you are just as likely to be involved in an accident with someone who has insurance as you are to be hit by someone who doesn't carry enough insurance or any insurance at all. In the above scenario, at least the at-fault driver carried some insurance. Clearly, a $15,000 settlement would not come close to compensating you after sustaining serious injuries in an accident.
How To Protect Yourself From Having This Happen To You: Buy as much Uninsured/Underinsured (UM/UIM) insurance coverage on your own policy as you can afford. It will be one of the cheapest yet most valuable purchases you will make all year. It's only an additional $10-$20 extra a month to purchase $100,000 in UM/UIM. Buy it today. Buy it before the New Year and begin 2017 knowing that you are covered.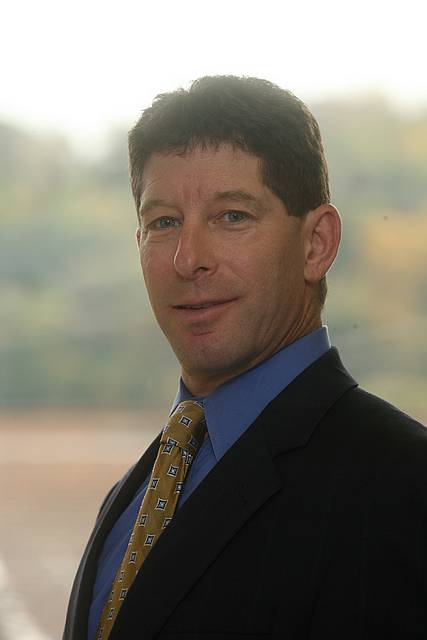 Stuart A. Carpey, who has been practicing as an attorney since 1987, focuses his practice on complex civil litigation which includes representing injured individuals in a vast array of personal injury cases.