For years we have been sharing some of our favorite recipes from the Carpey family kitchen in our monthly newsletter and cookbook, From the Carpey Kitchen. We have loved seeing you make them for your own families, so much that we had to add another recipe book to your shelves. Now, we excitedly bring you From the Carpey Bar, a full book of our favorite cozy cocktail recipes to share with friends and family all winter long.
Enjoy every sip!
-Laura Carpey
Download From the Carpey Bar Here!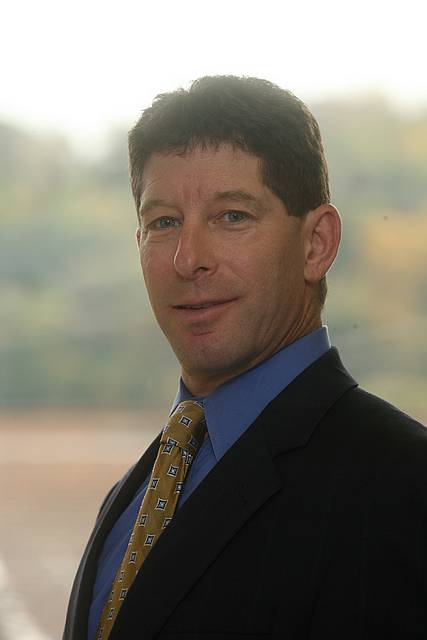 Stuart A. Carpey, who has been practicing as an attorney since 1987, focuses his practice on complex civil litigation which includes representing injured individuals in a vast array of personal injury cases.