Every so often a lawyer will meet with a person interested in firing their current representation — but that person isn't sure if he or she can fire their lawyer, or if it will cost them more money than it's worth. Almost invariably, the answer to this question is complicated.
The first question to ask this person is, "Why do you want to fire your current attorney?" More often than not, their answer is going to be something along the lines of, "Because my attorney isn't doing anything in my case."
This is often untrue.
It is important to remember that the personal injury case process can be a long one. It can often seem like not much is going on, but in fact a lot is going on. There are myriad documents and medical records to be obtained and reviewed; your lawyer will have to request these documents. Often times, doctor's offices take their time in getting around in sending your medical records out. This certainly slows the process of evaluating your claim, through no fault of your lawyer. And this is just a taste of what a lawyer has to deal with in a personal injury case..
The real problem — the real reason a client wants to fire his or her attorney — is often due to poor communication. Their lawyer may actually be doing a lot of work in the case but not staying in touch with the client enough. As a consequence, the client naturally believes nothing is getting done.
It is important for clients to reach out to their attorneys to discuss their concerns… because sacking a lawyer could be more stress than it's worth. In short, clients who have no cause for firing their lawyers may still have to pay them for their services. But it is also important for lawyers to stay in touch with their clients — in fact, this is the mark a good attorney.
For example, if you have read the Carpey Law newsletter, you may have noticed that our firm's communication policy appears in every issue. This section clearly states:
"It is our policy to return phone calls in the order they are received and based on the priority of the situation. If you leave a message, your call will be returned usually within 24 hours. Some clients feel that calling multiple times in a day will get their call answered faster, but that is not the case. Email is the quickest way to get a response from anyone in the office."
We don't think our communication policy makes us special but we do believe that all law firms should have a similar policy — and that simply is not the case.
The best way to make sure you will be happy with your attorney-client relationship is to make sure you know the attorney you're hiring. There are many ways to vet an attorney before hiring him or her:
Do some research online. Check out review sites like  Avvo.com, Google Local, or the Yellow Pages. These sites will provide you information on your prospective attorney through the eyes of their colleagues and former clients.
Try getting a referral from someone you know who has been in a situation similar to yours. If a friend or family member has been through the an accident case, find out if they were satisfied with their attorney.
And always, always interview an attorney before deciding to hire him or her. Some people don't realize this. Ask the attorney questions about their success rates, communication policies, and trial skills. get them to be specific.
But these are just quick tips on hiring your Pennsylvania personal lawyer. We actually offer a lot of information on choosing the right PA accident attorney, like our article "How to Find a Lawyer." Also try "What to Watch Out for When Choosing an Attorney for Your Pennsylvania Accident Case."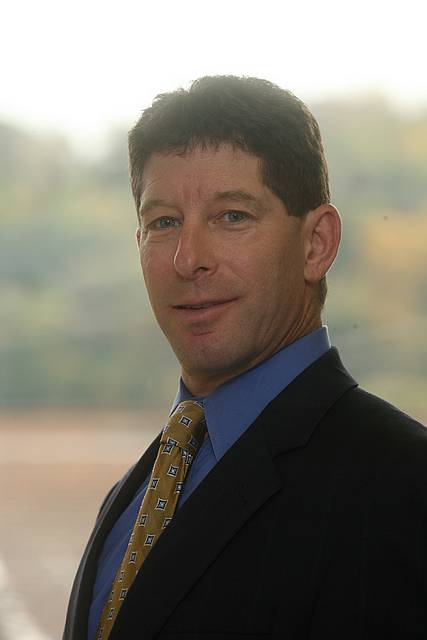 Stuart A. Carpey, who has been practicing as an attorney since 1987, focuses his practice on complex civil litigation which includes representing injured individuals in a vast array of personal injury cases.