Countrywide, nursing home neglect is becoming an issue in need of much attention. The current approach to correcting nursing home abuse focuses on penalties to nurses and nursing home staffers who serially neglect their patients. It is found that citations, fines, and other forms of punishment are not serving to improve nursing home conditions as hoped. In hopes of achieving better results, states are adopting incentives approaches which will award nursing homes for excellent care.
In Ohio, for example, the quality of service at nursing homes will dictate how much Medicaid money the homes will receive. Medicaid is actually one of the biggest funders of nursing homes in the U.S. Without this necessary funding, many homes will suffer. The hope is that creating a list of tenets which must be met by nursing homes in order to earn funding will inspire the establishments to improve resident care.
Some of the factors which will be considered are:
The rates of medical complications
Overall resident satisfaction
There is much to consider when addressing nursing home neglect. The problem manifests itself in multiple ways — neglect can mean ignoring a resident, physically abusing the patient, or emotionally abusing the patient. Nursing home neglect can lead to health problems like bedsores (also known as pressure ulcers and decubitus ulcers) from poor bed care. Some staffers, in their impatience, mishandle residents, causing bruising, dislocations, and fractures.
Then there is the issue of none-physical treatment — this form of nursing home neglect has many forms; everything from emotional abuse to stealing to fraudulently cashing checks and signing documents in a resident's name. The annual rates of these happenings are staggering.
The effort, popularly called "pay-for-performance," is implemented in other ways in various states. Georgia, Nevada, and Colorado, to name a few, offer small pay bonuses if nursing home quality meets certain standards. There are of course critics who believe a financial incentive program has too many holes to be satisfactory, but proponents for the initiative believe correctly designing the approach is the way to achieve good results.
This initiative by Medicaid, now happening in about seven states, will go nationwide if it is decided the approach is effective. So although it is not currently in effect here in Pennsylvania, it very well soon could be. To read more about nursing home neglect in Pennsylvania and other states, see the other articles on the Carpey Law website. Also, try searching "nursing home" in the search field on your right.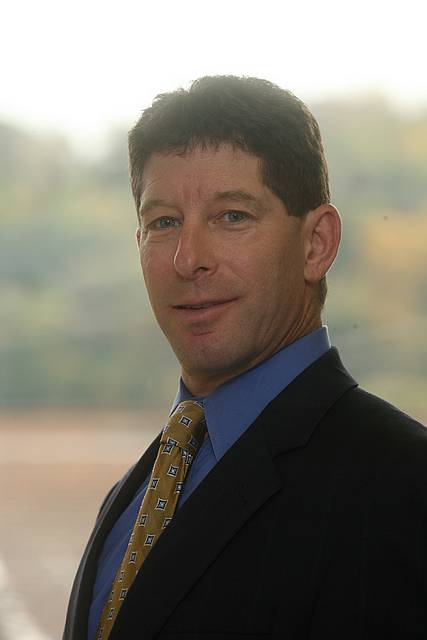 Stuart A. Carpey, who has been practicing as an attorney since 1987, focuses his practice on complex civil litigation which includes representing injured individuals in a vast array of personal injury cases.