Around the country, a little over 87 percent of employees drive to work, and most of them (77 percent) drive alone, as reported by the U.S. CensusBureau . While the vast majority of people on the road make it to and from their destination without incident, accidents are a daily occurrence. Although fender benders are most common, fatal crashes and serious injuries are reported each day around the country, leading to heartbreaking results for families.
Despite this bleak reality, there is good news for Pennsylvania residents. The Pennsylvania Department of Transportation has released the latest statistics regarding highway deaths in 2011. Overall, the state documented 33 fewer deaths than in 2010. This impressive drop made 2011 the least deadly year on the road since the 1940s, thereby proving that with the right education and prevention, highway deaths do not have to be an inevitable tragedy.
PennDOT credited the drop to ongoing safety programs. These programs include improving roads, and increasing police surveillance of speeding or seat belt violations. While these changes have had a marked improvement on safety, it is important to note that further improvements can only come from a change in driving behavior. In fact, according to the DOT, 90 percent of accidents are caused by driver behavior.
This comes as no surprise, especially considering the increased usage of cell phones. A third of drivers admitted in a HealthyDay Poll to receiving texts while driving. At least 5 percent of drivers talk on their phones while on the road. It has been shown that at least 995 deaths across the country in 2009 were directly related to cell phone usage. This number may be higher since phone usage can be difficult to track. Experts point out that talking on the phone can slow one's reflexes significantly, and looking down to text can distract a driver for the distance of a football field.
The impact of distracted driving is palpable, especially since the number of fatalities among teenagers defied the statewide reduction, rising from 19 to 29 in 2011. Teenagers are more likely to talk on the phone and text while on the road. In order to reduce these statistics, drivers are encouraged to focus while driving. Common distractions include phones, food, drinks, music devices and GPS systems. A new law went into effect in Pennsylvania on March 8, 2012, to prevent texting while driving, and more stringent laws are expected to follow. An older law in Philadelphia prevented the use of mobile devices while driving, unless a headset or Bluetooth was used.In Philadelphia alone, police had given drivers who disobeyed the law 31,000 citations. In the new law, police can stop drivers if they suspect that drivers are texting, but not if dialing or talking on a phone. It seems to be a bit of a backward step, with many law enforcement officials expressing frustration because it is hard to prove that a driver was actually texting, rather than dialing their phone. For those interested, here is a link to the history of cell phone bans in Pennsylvania and various Pennsylvania cities.
For those who have been in an accident where distracted driving has been a factor, contacting a Personal Injury Attorney in Philadelphia may be the best first step.
After being hit by a distracted driver, the injured victim should call the police and gather the contact information from the other driver and witnesses to the accident. If possible, the victim should take photos of the vehicles, any injuries, and the crash location. In many cases, the victim will also need medical attention, and after receiving that, they should call an experienced personal injury attorney in Philadelphia. The attorney may be able to access phone records as proof that the driver was distracted right before the accident occurred. The personal injury attorney may also look at the vehicles and police reports in an effort to prove liability.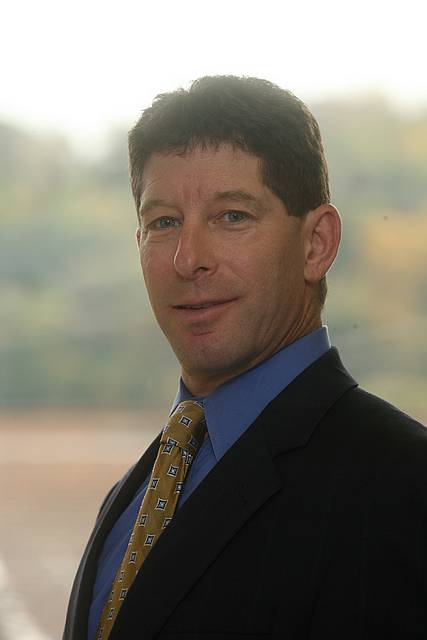 Stuart A. Carpey, who has been practicing as an attorney since 1987, focuses his practice on complex civil litigation which includes representing injured individuals in a vast array of personal injury cases.