Elder abuse is defined as intentional neglect by a caregiver, particularly in a nursing home setting. Reports of elder abuse and neglect have been steadily increasing in recent years, and with nearly 1.8 million senior citizens presently residing in nursing homes, elder abuse requires immediate attention. For more than a decade, the National Center on Elder Abuse (NCEA) has been spreading awareness on the issue of nursing home abuse, releasing a steady flow of literature helping Americans prevent and identify instances of elder abuse. If you have a loved one living in a nursing home, check out these NCEA tips for preventing neglect and abuse in nursing home settings.
Report the Abuse
First and foremost, if you believe abuse is taking place in any way (see our article on the various types of nursing home abuse) you should report it. Even if you believe the issue has already been reported, you should insist that the problem be investigated. Two ways to file such a report are with local law enforcement or with a local adult protective service agency.
Decrease Isolation
One of the most common circumstances in cases of elder abuse is isolation. A resident has withdrawn from his or her community, spending a lot of time alone. This often occurs if the resident has been suffering from some form of abuse. A good way to help prevent nursing home abuse is to stay in contact and make sure your loved one is content and sociable. Furthermore, going out of your way to talk with the withdrawn resident may encourage them to speak up about abuse.
Volunteer
It can do wonders for residents of nursing homes to see fresh faces in the facility. If you have the time, see about volunteering in your loved one's home in any way you can. Not only can the presence of volunteers lift resident's spirits, it can also help to deter employee abuse.
Be Observant
Lastly, you should be observant. Watch your loved one and other residents in the home. See how they interact with the staff. Make note of any peculiar markings on their persons; i.e., bruises, scrapes (see our article on nursing home abuse warning signs for more information). Be aware of residents who seem fearful, nervous, or depressed.
If you have a loved one living in a nursing home, you should do your best to make sure he or she is safe and content. For more information on elder abuse, visit the National Center on Elder Abuse website, or see the other article published on the Carpey Law website.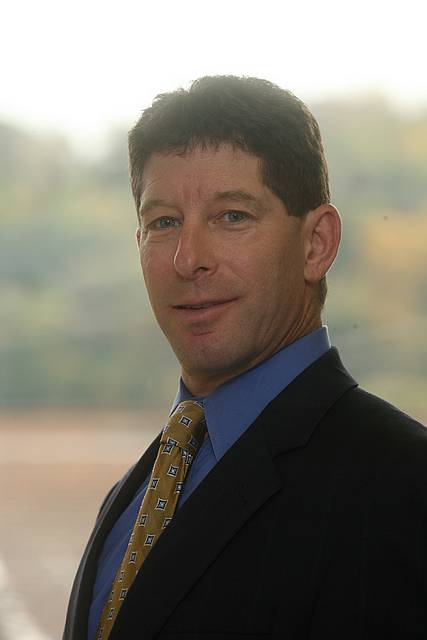 Stuart A. Carpey, who has been practicing as an attorney since 1987, focuses his practice on complex civil litigation which includes representing injured individuals in a vast array of personal injury cases.