According to a "Large Truck Crash Causation Study" conducted by the Motor Carrier Safety Administration in 2007, 23 percent of large commercial truck accidents are attributed to "loss of control due to traveling too fast for conditions." That percentage amounts to roughly 32,000 trucks involved in speeding accidents in just one year.
Fully loaded, a commercial truck (or semi) can weigh up to 80,000 pounds, a weight which makes a large truck seriously dangerous in the event of a speeding-related motor vehicle accident. This is why the National Highway Safety Administration (NHTSA) is currently deliberating on the use of Electronic Control Modules (ECM) in commercial trucks weighing more than 26,000 pounds.
Electronic Control Modules are tamper-resistant devices which will limit speeds of commercial trucks to no more than 68 mph. In theory, the implementation of Electronic Control Modules promises to reduce the prevalence and severity of large truck accidents.
The proposal to install Electronic Control Modules in commercial trucks is currently being met with opposition by the Owner-Operator Independent Drivers Association and the Truckloader Carriers Association. But whether or not Electronic Control Modules actually come to be installed in trucks, the danger of heavy commercial trucks remains an important issue for drivers to keep in mind.
If you or someone you know has experienced an accident involving a large commercial truck, contact a Philadelphia personal injury attorney to discuss the incident as soon as possible.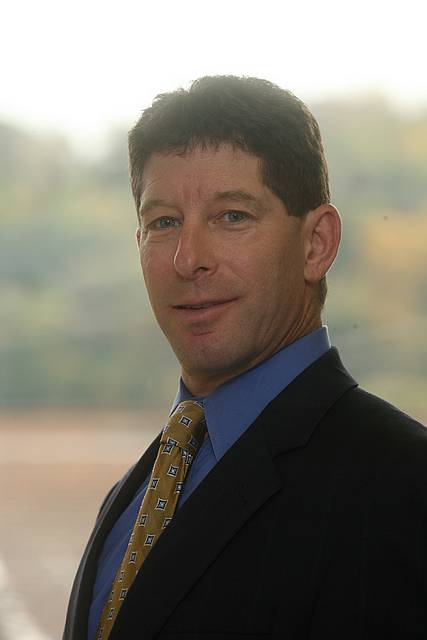 Stuart A. Carpey, who has been practicing as an attorney since 1987, focuses his practice on complex civil litigation which includes representing injured individuals in a vast array of personal injury cases.