Driver fatigue is a very common and very dangerous occurrence among American drivers, reports the National Sleep Foundation in a 2005 study.  The study, titled Sleep in America, posits that roughly 160,000 million Americans have admitted to having suffered from driver fatigue during the last year of their lives. Of those 160+ million people, about 103 million even admitted to having succumbed to their driver fatigue and falling asleep at the wheel. Of the 100 million who admitted to falling asleep while driving at some point in the last year, about 13 percent admitted to doing it about once every month.
Driver Fatigue in Pennsylvania 
In the end, the National Sleep Foundation study found that an estimated 11 million drivers are involved in accidents related to driver fatigue every year. However, since studies like this are difficult to organize, there are available. This means the number of accidents occurring due to driver fatigue could be higher, even much higher.
Driver fatigue is a danger to all drivers — everyone gets tired. So it is paramount that we all do our best to recognize the signs of fatigue and act accordingly. It is good to keep in mind the possible outcomes of succumbing to driver fatigue.
Injury to Your Person. It may go without saying, but driver fatigue can put you and other drivers at great risk. Injuries, fatalities, and property damage are all very real possibilities when one falls asleep at the wheel.
Legal Ramifications. A driver who falls asleep at the wheel can be held accountable for property damages and injuries to others, both in criminal court and in civil court.
Personal Injury Lawsuits. Drivers who have caused accidents due to falling asleep at the wheel are invariably negligent in personal injury cases. Depending on the size of the accident and the injuries sustained by those involved, these lawsuits could potentially see result in high dollar settlements / verdicts.
For these reasons it is best to acknowledge the fact that you are drowsy and to find a place to rest for a time. The alternative could be dire on many levels.
Heavy Truck Driver Fatigue
One of the most traumatic forms of auto accident involving driver fatigue is one involving heavy trucks. The highway safety website Safe Roads estimates that about 750 Americans are killed every year due to truck drivers falling asleep behind the wheel. For this reason, many rules have been put in place to help reduce heavy truck driver fatigue rates. One of those rules stipulates that drivers cannot operate their rig for more than ten hours at a time.
To learn more about driver fatigue rates and what is being done to reverse them, see our other Carpey Law articles, or watch this Stuart A. Carpey interview which was featured on the LXBN website.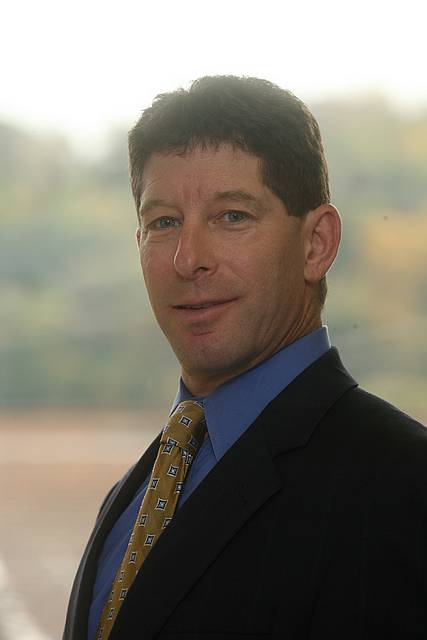 Stuart A. Carpey, who has been practicing as an attorney since 1987, focuses his practice on complex civil litigation which includes representing injured individuals in a vast array of personal injury cases.