The website and non-profit organization College Drinking Prevention (CDP) reports that just over 1,800 college students, ages 18 to 24, are killed as a consequence of alcohol-related injuries every year. This, according to the CDP's article "College Drinking and Its Consequences: New Data," marks a six percent increase since 1998. What's more, intoxication contributes to the injuries of just under 600,000 students every year. In most cases, these deaths and injuries involve drinking and driving.
Drinking and driving in the U.S. is a very real, very consistent problem for college-age men and women. Binge drinking — meaning to reach a blood alcohol concentration (BAC) of 0.08 gram-percent or higher in around two hours' time — is particularly common among American college students. Suffice it to say, binge drinking and driving is a hazard to the driver, his or her passengers, and anyone else on the road.
A fear felt by many parents is that their son or daughter will fail to behave responsibly while away at school, either by not drinking or drinking in moderation. To address concerns, College Drinking Prevention provides parents with information and resources to help them prevent their children from abusing alcohol. This is a bit of the advice they offer:
Before the student leaves for school, fall semester, talk with them about the known dangers of alcohol abuse. Revisit the conversation during the first six weeks of the semester, a time period which is notorious for heavy drinking. Discuss the risks associated with binge drinking as well as drinking and driving.
Look into the drinking culture of a school before allowing your son or daughter to go there. See if the school has strong alcohol policies and exercises zero tolerance for underage drinking.
Do your best to stay alert to potential signs of alcohol abuse. Dropping grades, mood changes, getting into trouble with campus or other forms of authority may all be signs of alcohol abuse. See this PDF file, entitled "What Parents Need to Know About College Drinking," for more information.
Many students don't fully understand the dangers of drinking and driving. They perhaps aren't used to being intoxicated and fail to realize how inebriation affects their motor functions. Speak with your kids about the dangers of alcohol abuse. For more information on this, see our article "Thinking About Drinking and Driving? Here Are Some Facts to Keep in Mind Before You Get Behind the Wheel." In that piece, we discuss the physical side effects of alcohol abuse as well as Pennsylvania laws regarding drinking and driving.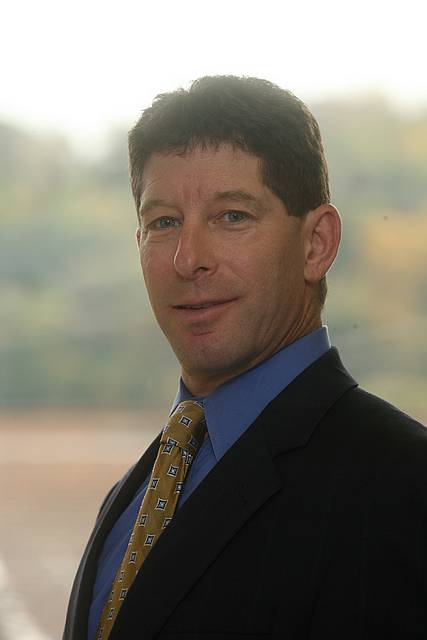 Stuart A. Carpey, who has been practicing as an attorney since 1987, focuses his practice on complex civil litigation which includes representing injured individuals in a vast array of personal injury cases.