What Documents Will Your Attorney Submit to the Other Driver's Insurance Company Following Your Car Accident in Pennsylvania? You Might Be Surprised By the Detail of What is Necessary!
If you have been involved in a car accident, truck accident, or motorcycle accident due to someone else's negligence then there are a number of documents that need to be submitted in order to present the best personal injury case possible. The list of necessary documents can be daunting, and obtaining the documents can be tedious; this is why hiring a skilled attorney to assist you in your case can be a huge relief for you and your family.
To give you an idea of the work it takes to put together a successful Pennsylvania accident case, here is a short rundown of the documents your personal injury attorney will have to submit to the defendant's insurance company:
Medical Records
Your attorney will first want to obtain copies of the medical records created by your healthcare providers following your accident. You should keep in mind that the "discharge report" you are given at the end of your treatment does not represent all of your medical records. To obtain the complete medical records your attorney will likely have to write to obtain all of your records, as these are pertinent to the evaluation of your case.
Proof of Injuries
Any injuries you sustained as a result of the motor vehicle accident–including scars, bruises, welts, lacerations, etc–should be well-documented. Photographic evidence is an especially effective means of documentation.
Pain and Suffering
Documentation of any pain, suffering, or inconvenience you experienced as a result of the motor vehicle accident is important to your case. This can include photographs, medical reports, or a personal journal which depicts your experience as well as your pain and suffering from your own point-of-view. Make sure to give your attorney anything which could help establish the extent of your injuries.
Prior Medical Records
It is particularly important for your attorney to obtain old medical records if your recent accident caused an injury to a part of your body which had already been injured prior to the accident.
Previous Accident History
Your attorney will want to obtain any documentation of previous accidents you have been involved in so that her or she can make sure the reports offer accurate information. IIf and when your attorney asks you about past accidents, you must be open and honest. Hiding information about past accidents can severely hurt your case!
Narrative Report from Doctor
It is not uncommon for medical reports to be written in confusing language. For this reason your attorney may want to ask your doctor to write a detailed narrative report of your hospital experience following your accident. The report should include the following information:
The injuries you sustained and how severe they were

How those injuries were related to your accident

The treatment or recommended treatment of the injuries

How you responded to the treatment

Any disabilities you have experienced, whether permanent or partial
Keep in mind that your doctor will likely require a fee for writing this report. Nonetheless, the report can be valuable to your personal injury case.
Submitting the above mentioned documents is just the tip of the iceberg when it comes to negotiating your Pennsylvania car accident case with the opposing insurance company.  For more information on the process of your car accident case, see the other blog posts on the Carpey Law website: Check out our Car Accident Law Questions section or visit our blog categories page for a list of the subjects we write about.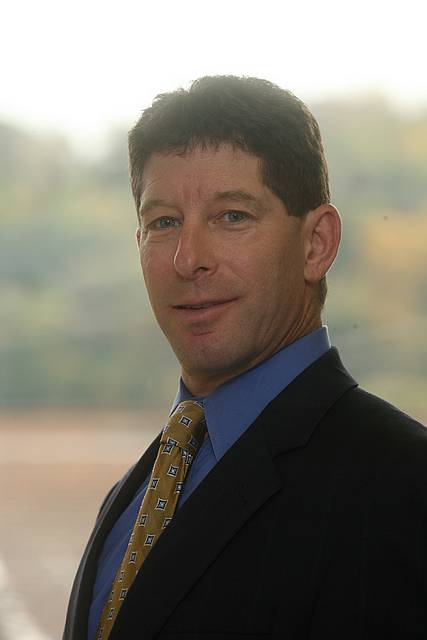 Stuart A. Carpey, who has been practicing as an attorney since 1987, focuses his practice on complex civil litigation which includes representing injured individuals in a vast array of personal injury cases.