Why Doctors Practice Defensive Medicine
I can't say for sure because I'm a personal injury lawyer and not a doctor. But every time I've had an MRI of my knee, it's because the orthopod thought it was in my best interest to get another look inside the joint.
As fellow trial lawyer Ronald V. Miller Jr. has recently stated in his excellent blog post:
"Let us not pretend that there is no defensive medicine in this country. But we have to take out of the medical malpractice equation three kinds of defensive medicine: (1) tests and evaluation that are actually good for the patients, (2) additional treatment that is motivated, not by fear of lawsuits, but by fear of harm to the patient, and (3) patient induced defensive medicine (i.e. patient seeks tests doctor would not necessarily recommend)."
There is one more reason not mentioned in Mr. Miller's blog post which is also relevant.  The simple fact that medical testing equates to profits for doctors and hospitals is a real issue that we need to deal with when health-insurance reform is discussed. I'm not suggesting that doctors and hospitals shouldn't make money. They should.  And insurance companies are very stingy these days in reimbursing medical providers for the procedures that are billed. But more medical testing on  patients positively affects the bottom lines of medical providers and we, meaning consumers, politicians, and medical providers can't and shouldn't overlook that.
I have tremendous confidence in the orthopedic surgeon that repaired the ACL in my knee. All of the MRIs that I've had on my knee before and after the surgery were performed at a facility affiliated with his hospital.  It was convenient for me and profitable for the hospital that he works for.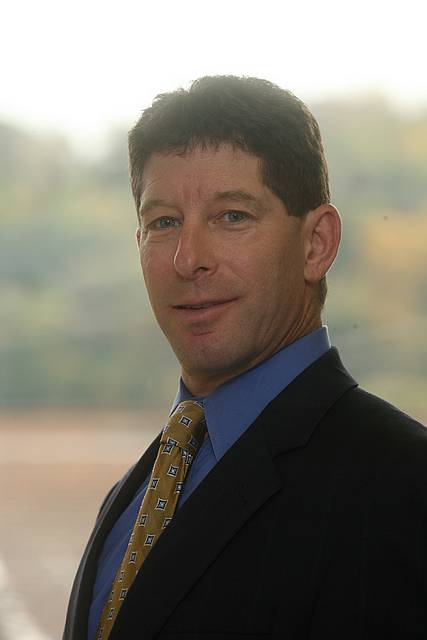 Stuart A. Carpey, who has been practicing as an attorney since 1987, focuses his practice on complex civil litigation which includes representing injured individuals in a vast array of personal injury cases.