On September 14, 2011 the Philadelphia Inquirer ran a story by staff writer Michael Vitez, titled "Insurer Denies Care, But Her Doctor Fights." The story involved Paula Robinson, a Philadelphian who began experiencing "immense pain" in her arms and legs. Robinson checked herself into Abington Memorial Hospital to be diagnosed with neuromyelitis optica (NMO), a rare condition which affects muscle control and the optic nerve.
As the ailment worsened, Robinson was dropped by her employer's healthcare plan. Her extended family made various sacrifices to offer Robinson as much money as they could but, despite some ups and downs, Robinson's condition steadily worsened. With options dwindling, her doctor, neurologist David Weismann, M.D. recommended a rare cancer drug, called Rituximab, which research suggests could slow Robinson's disease. Unfortunately, Robinson's carrier, Keystone Health Plan East, an HMO which is part of Independence Blue Cross, denied her the Rituximab.
Weismann persisted, appealing to a representative of the insurer who was equally persistent in denying the treatment. Up against the ropes, Weismann worked with a colleague who knew the medical director of clinical programs at Blue Cross. Finally, the drug was approved and administered to Robinson, but the treatment came too late. Robinson died in hospice care on Monday, September 12, 2011
As Vitez says in his article, "Weismann feels this case underscores some painful realities: You think you have insurance, but 'wait until you have a rare disease with an expensive treatment.'"
Paula Robinson's was a rare case: her disease was rare and her treatment was rare. But the rarity of the story renders it no less powerful. An argument can be made that Robinson suffered because her doctors and her insurance providers failed to come to an agreement regarding her treatment in a timely fashion. While her physician battled, Robinson's health continued to deteriorate. This emphasizes, however, the unfortunate disconnect between health insurance providers and their insureds.
If you or someone you know has suffered due to an insurance dispute, you have the right to other resources including a Philadelphia medical malpractice attorney to discuss your options.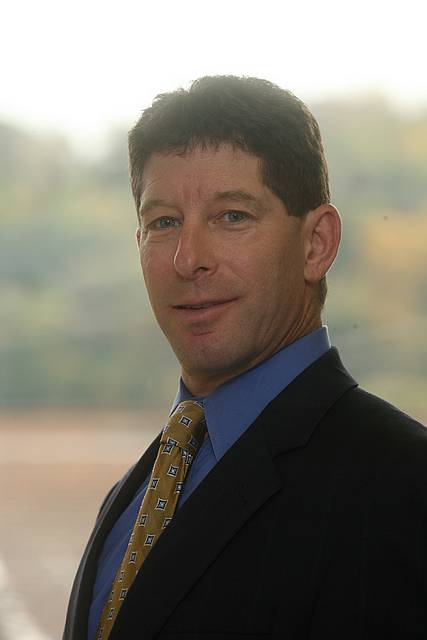 Stuart A. Carpey, who has been practicing as an attorney since 1987, focuses his practice on complex civil litigation which includes representing injured individuals in a vast array of personal injury cases.