According to a report by the Pennsylvania Department of Transportation, there were 4,077 injuries involving motorcyclists in 2009. If you find yourself the victim of a motorcycle accident in PA, you will want to build the best possible case against the at-fault driver in your lawsuit. Unfortunately, many accident victims hurt their cases by not preserving vital evidence after the crash. If you are involved in a motorcycle accident, you should try to do the following in order to ensure that your case is as strong as possible.
Offer Detailed Descriptions of Your Injuries: Following any accident, a driver might be in shock, making it difficult to remember the details of the accident. Furthermore, it might be embarrassing for some drivers to admit to having sustained injuries in the crash. But if you want to recover money to pay for medical bills it is important that you be honest with doctors about your injuries and offer as much detail about the accident as possible. Sometimes it helps to write down a list of your injuries and any memories of the accident, keeping concrete documentation of your experience.
Maintain Evidence: Your personal account of the accident is made more effective if you also possess physical evidence to support your story. Take photographs of the accident site and the damage done to your motorcycle. Hold on to the clothes you were wearing during the accident. Since many people have never been involved in or seen the site of a motorcycle accident in PA, these bits of evidence will demonstrate how severe the incident was and how serious your injuries are.
Find Witnesses: Written and photographic proof will significantly help, but the best evidence in your injury case is a witness who can support your account of the accident. A witness can be anyone who was present during the accident: another driver on the road, a pedestrian passing by, someone standing in a store or restaurant window could all be valuable witnesses in your case. Check your surroundings following an accident and, if possible, find someone who saw what happened.
Of course, we know it is not always possible for the victim of a motorcycle accident in PA to collect this evidence him or herself. If you are unable to preserve the evidence in your accident case, ask a friend or loved one to help you list your injuries, photograph the accident site, and recruit witnesses. Collecting necessary evidence is important for anyone who is unfortunate enough to be involved in a motorcycle accident.
For more information on motorcycle accident in PA, please see the Motorcycle Accident Lawyer page on the Carpey Law website.
Also check out Stuart A. Carpey's latest book, The Good, the Bad, and the Law: A Guide to Motorcycle Accidents in Pennsylvania. Order it free of charge from the Carpey Law website!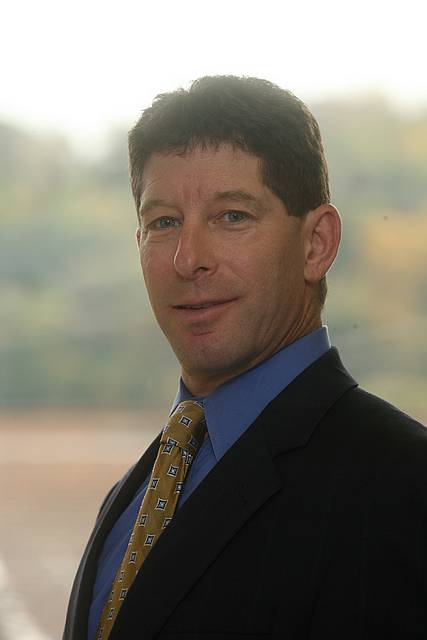 Stuart A. Carpey, who has been practicing as an attorney since 1987, focuses his practice on complex civil litigation which includes representing injured individuals in a vast array of personal injury cases.