In an article run in the November issue of AARP The Magazine, writer Tom Slear reveals some shocking statistics regarding hip fractures among the elderly. Citing a study by The Journal of the American Medical Association (JMA), he says that, each year, there are 300,000 hip fractures among Americans 65 or older, with 20 to 30 percent of these fractures resulting in death within a year. Just as shocking, Slear says, "…a year after fracturing a hip, 90 percent of [people] who needed no assistance climbing stairs before the fracture will not be able to climb five stairs…"
Though hip fractures are largely the result of accidents like slip and falls, there are some things you can do to help prevent suffering significant hip breaks:
Take a Bone-Density Test: This is a 15-minute test that helps doctors identify which bones might be more susceptible to fracturing. The test also warns of risk for developing osteoporosis. Following the test, your doctor can assess your body and prescribe medications or offer advice on improving deficiencies.
Watch Your Diet: Taking in a lot of protein and calcium will help to build your muscles and strengthen your bones, fighting osteoporosis and other ailments which leave your bones more vulnerable to breakage. Also, taking about 600 to 800 IUS of vitamin D may prove beneficial.
Keep a Safe Environment: Scan your home for safety hazards: are there wires or objects strewn upon the floor that you could trip over? Are there any poorly-lit rooms or hallways? Put forth an effort to make your walking spaces clear and safe. The best way to fight hip fractures is not-falling.
Respond Quickly to Your Break: It is reasoned that much of the trauma involved in hip fractures is caused by a slow or inadequate response to the break. Immediate medical attention, including surgery, is of the utmost importance in hip fracture recovery. "A recent study in the Canadian Medical Association Journal," Slear says, "finds that the risk of death from a hip fracture declined by 19 percent when surgery was performed within three days of break." A timely surgery, followed by weeks of recovery and rehabilitation will increase one's chances of staving off the pain and debilitation associated with many hip fractures.
A hip fracture can present serious problems in the life of an older man or woman, so it is important to make efforts toward maintaining strong bones and muscles; and with the winter months upon us, always be careful when walking on wet or icy surfaces. For more information on hip fractures and preventative measures, please visit the Mayo Clinic website.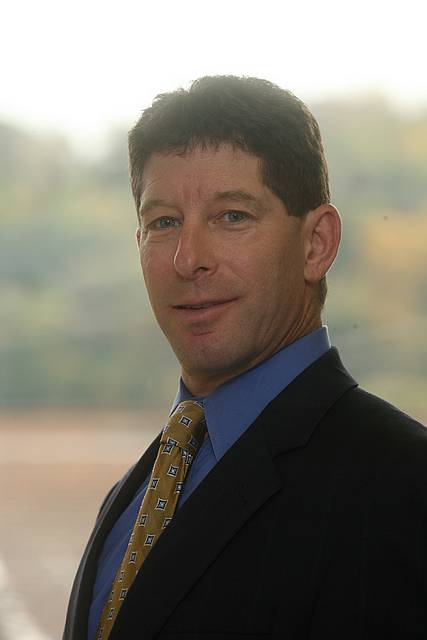 Stuart A. Carpey, who has been practicing as an attorney since 1987, focuses his practice on complex civil litigation which includes representing injured individuals in a vast array of personal injury cases.