In 2003, Congress enacted the Health Insurance Portability and Accountability Act (HIPAA) Privacy Rule, which established the rights a patient has to their Protected Health Information (PHI), or medical records. In accordance with this act, you hold the right to request a copy of your medical records from your personal healthcare provider. Looking over a copy of your medical records could help you and your doctor to have a mutual understanding of your medical history, thereby reducing the chance of any potential medical mistakes.
However, many Americans still may not be sure exactly how to obtain their records, or even what their records consist of.  The first thing you should do is ask your doctor about his or her special procedures for requesting medical records. This could mean filling out a specific form or submitting a request in writing through mail, e-mail or fax. Within 30 days after receiving your request, your doctor must inform you that your request has been either accepted or denied.
The information provided in your medical records includes:
Medical history
Family health history
Results of examinations
Test results
Treatment received in a hospital
Medicine prescribed
If you have requested to have a copy of your records made for you, your doctor holds the right to charge a certain fee per page. However, if you only wish to look at your records, there is no fee.
If there is any incorrect information, or if you feel vital information is missing from records, you may request to make an amendment to your medical records. However, you do not have the right to request information to be removed from your records or to dispute your doctor's diagnosis. The point of an amendment to your medical records is to add any information you feel would be essential to your healthcare provider.
To find out more information regarding your reviewing of your medical records, see the following link, http://ihcrp.georgetown.edu/privacy/stateguides/pa/pa.pdf, or make an inquiry at your doctor's office.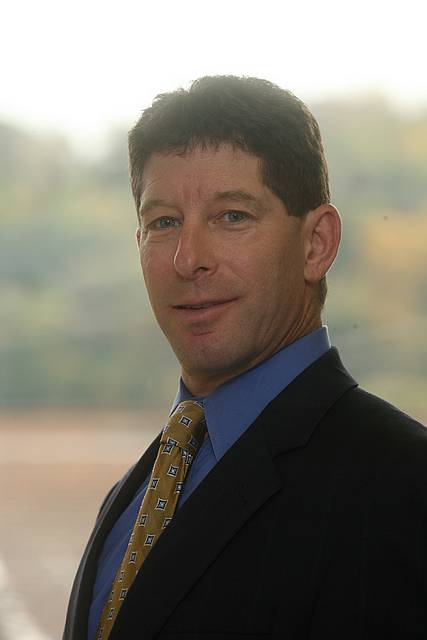 Stuart A. Carpey, who has been practicing as an attorney since 1987, focuses his practice on complex civil litigation which includes representing injured individuals in a vast array of personal injury cases.