Devastating Effects of Brain Injuries From Car Crashes
Whether you're racing in NASCAR, or driving an SUV or sedan, an automobile accident can potentially cause traumatic brain injuries (TBI's). Auto-accidents are the second leading cause of TBI's. The biomechanical forces placed upon the human body and the human skull in a NASCAR crash are strikingly similar to what happens in car accidents we see every day on the highway.
For the victims of an auto-accident, it is important for doctors to test for head injuries. Keep in mind that you do not need to be rendered unconscious in order to suffer a concussion, which is a reason why doctors are increasing the precautions taken in order to protect accident victims.
If head injuries go undiagnosed, they can potentially lead to Chronic Traumatic Encephalopathy (CTE). While CTE has typically been associated with professional athletes, such as football and hockey players, head injuries from car collisions can have equally serious effects. CTE is a progressive degenerative disease of the brain which leads to memory loss, confusion, impaired judgment, impulse control problems, aggression, depression, and eventually, progressive dementia, and it occurs when there is a buildup of a toxic protein, called "tau", in the brain. The buildup can occur as a result of one or several concussions.
If you've been in a car crash, such as any kind of side-swipe, fender bender, or any kind of collision, head injuries can occur without you being fully aware of them. The key is to make sure you're properly examined by a qualified doctor.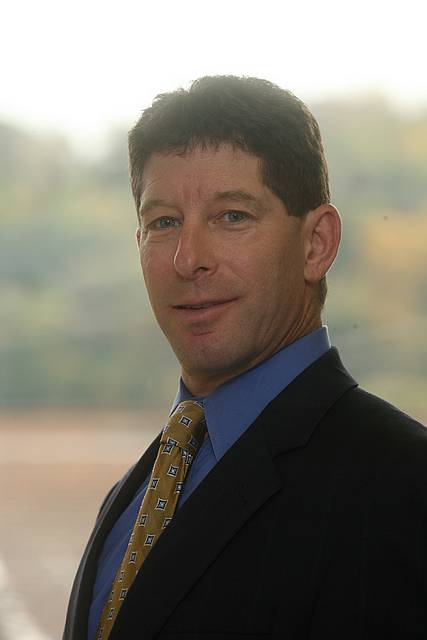 Stuart A. Carpey, who has been practicing as an attorney since 1987, focuses his practice on complex civil litigation which includes representing injured individuals in a vast array of personal injury cases.