What makes the Carpey Law Advantage unique is that we at Carpey Law are not only representing the victims of Pennsylvania motor vehicle accidents, we are also doing our part to make Pennsylvania roads safer for all drivers. Much of the information we provide on this website will help you to understand the process of personal injury cases following an accident, yes, but we also pride ourselves in offering a wealth of information intended to help you avoid an accident.
Our comprehensive blog archives, free books on Pennsylvania accidents and driver safety, and unique infographics are all meant to keep you and those you love safe while driving on Pennsylvania roads. We provide statistics to enlighten you and we provide insight into the common circumstances surrounding automobile accidents so that you and others can avoid collisions altogether. The information we provide — both online and offline in our books and newsletters — is something which sets Carpey Law apart from other Philadelphia law firms.
We at Carpey Law are particularly interested in educating teenagers about safe driving. Members of our firm — particularly lead attorney Stuart A. Carpey — frequently do our part to end the distracted driving epidemic, speaking out at community and school events whenever the opportunity arises. It's no secret that teenagers are adept at texting, and we know that many teens drive with a cell phone in hand. In our presentations and articles, we reach out to parents, urging them to speak to their kids about the dangers of distracted driving and to lead by example. The content on this website often addresses such important issues of the day, providing updates on new Pennsylvania ordinances and safety information as soon as the information is released. We at Carpey Law are always reading new statistics, research, and news article on traffic safety and trends in Pennsylvania car accidents so that we can organize the information for the benefit of our loyal readers. So don't just visit our article archives once — the Carpey Law Advantage is an ongoing experience.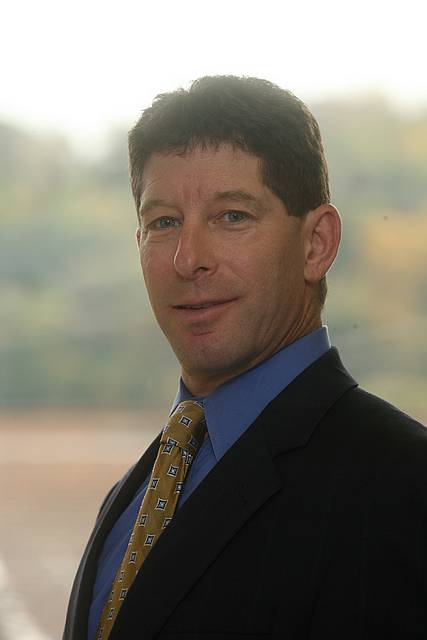 Stuart A. Carpey, who has been practicing as an attorney since 1987, focuses his practice on complex civil litigation which includes representing injured individuals in a vast array of personal injury cases.