According to AAA Foundation for Highway Safety, senior citizens represent the fastest growing age group of drivers on the road, with a projection that by 2025 a quarter of all drivers will be over the age of 65. While the overall crash rate of senior citizens is comparable to that of 20 and 30-year-olds, seniors are more fragile behind the wheel. Drivers over the age of 65 accounts for about 12.5% of the drivers involved in fatal crashes in the U.S
Most Dangerous Roads for Senior Drivers in Philadelphia Area
In 2014, AAA released a study which listed the most dangerous roads for seniors in Philadelphia and the surrounding counties. Surprisingly, the list consists of basic roadways located near shopping malls and residential communities as opposed to high-speed expressways.
Elderly Driving Safety
With senior citizens at high risk for automobile accidents, what steps can you take to protect your mom or dad or older loved ones in your life? It doesn't necessarily have to come to just taking their keys away. Instead, AAA spokesman Jenny Robinson in an interview with CBS suggested that "elders need to know their limits as they age, and work within them." She advised looking into senior safety behind the wheels classes available in several locations around the Greater Philadelphia area as well as online.
Additionally, AAA has created a free self-assessment brochure that seniors can use to assess their potential driving risks factors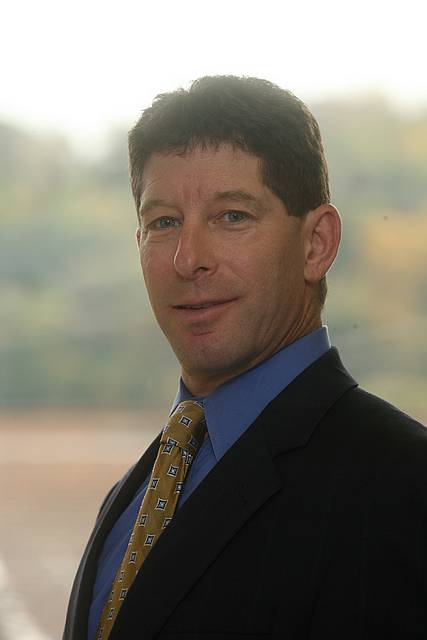 Stuart A. Carpey, who has been practicing as an attorney since 1987, focuses his practice on complex civil litigation which includes representing injured individuals in a vast array of personal injury cases.