COVID-19:
In This Uncertain Time, Keep Your Loved Ones Safe. Carpey Law Provides Consultation Via Phone and Video Conferencing
In light of the evolving COVID-19 crisis, we would like to ensure you that Carpey Law is still open and actively working on our clients' cases. Our emergency preparedness plan was put into action last month, allowing our employees to stay safe by working remotely. In addition, rather than having clients come into the office, we can practice social distancing by communicating via phone, email, or videoconference. Whether you are a new client or an existing client, all paperwork can be signed electronically. If you've been injured in an accident, please do not hesitate to call us.
To Our Current Clients:
Carpey Law will continue to work diligently on your case during this period of crisis. The courts have shut down, and court hearings have therefore been postponed. Nevertheless, our office will contact you promptly if you have an upcoming hearing date, deposition or appointment that has been canceled or postponed. Please feel free to call us & contact us if you have a question about your case.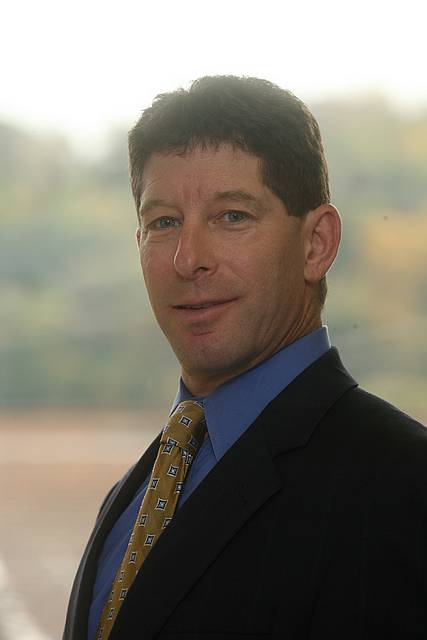 Stuart A. Carpey, who has been practicing as an attorney since 1987, focuses his practice on complex civil litigation which includes representing injured individuals in a vast array of personal injury cases.