Cosmetic surgery isn't just performed in hospitals anymore. In recent years, more and more medical offices and spas have started performing such procedures as laser resurfacing, facials, and Botox injections, and more. And while these medical offices and spas are multiplying all over the country at great rates (from 800 offices about 5 years ago to roughly 4,500 today) potential patients should know that these institutions are not licensed the same way as a proper hospital. Unfortunately, this means laws in most state's don't hold them to the same standards.
Cosmetic Surgery Gone Wrong in Pennsylvania
Due to lax laws and oversight, cosmetic procedures performed in medical spas have higher rates of injuries than in hospitals. These injuries have been known to lead to disfigurement or disability for patients. Sometimes even death. Patients have also been known to acquire infections like Group A Streptococcus during negligent cosmetic surgical procedures. This and other infections can be picked up from unclean surfaces or medical instruments.
The sort cosmetic surgeries which most often result in medical error include the following procedures:
There are a handful of measures that can be taken to ensure that you and others you know can stay safe from surgical mistakes in these medical offices.
What you can do. Thoroughly research a medical spa before even considering undergoing surgery there. This means checking consumer reviews, newspaper articles, and any other information not affiliated with the medical spa or its website. Also consider spending the extra money and having your procedure performed in a hospital. You can feel safer this way.
What your state can do. Create stricter laws regarding medical spas. This can mean frequent, unannounced inspections. This also means barring cosmetic surgeons who have a history of negligence from practicing in the future.
For more information on cosmetic surgery gone wrong, see this article. Also check out the other medical malpractice articles published on our website.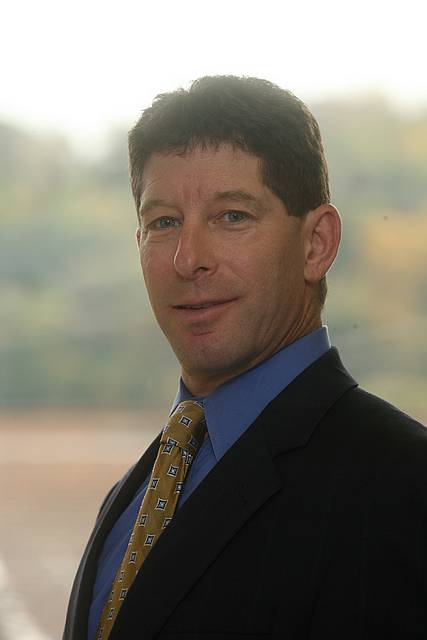 Stuart A. Carpey, who has been practicing as an attorney since 1987, focuses his practice on complex civil litigation which includes representing injured individuals in a vast array of personal injury cases.