In a 1986 study conducted by the U.S. Congress, it became evident that elderly patients in nursing homes were being abused, neglected, and deprived of adequate care by staff. Most patients confined to an elder care facility are vulnerable; some suffer from mental debilitation or dementia. The lack of obvious rights meant that they had little recourse and a difficult time defending themselves. For example, in Pennsylvania, even if a patient sought out a Philadelphia personal injury lawyer to sue the facility for malpractice, there wasn't something on the books that was clearly in violation. Fortunately, that soon changed.
The poor status of nursing home care led to major changes the following year under the sweeping 1987 Nursing Home Reform Law. This significant legislation made it clear that the elderly residents of a nursing home enjoyed the same rights as members of the broader community, and it required nursing homes "to provide services and activities to attain or maintain the highest practicable physical, mental, and psychosocial well-being of each resident…"
The law delineated several specific rights for patients, including the following:
The right to be fully informed
The right to complain
The right to participate in one's own care
The right to privacy and confidentiality
The right to dignity, respect, and freedom
The right to visits
The right to make independent choices
By laying out specific federal requirements for nursing home patient care, it began the process of systematically protecting the rights of nursing home residents. Another major boon to the rights of elderly patients was the fact that most nursing homes rely primarily on federal funding through Medicare and Medicaid. They're only allowed to receive this funding if they are certified by the state to be in compliance with federal requirements laid out in the Nursing Home Reform Law.
Even with all of the positive changes brought forth from the 1987 Nursing Home Reform Law, elder abuse and neglect can still occur. And, the 1987 Act was not comprehensive – nor effective! If it were, there'd be no nursing home cases. With more than two million occurrences each year, the problem is far from solved. The statistics vary from state to state, but oversight on nursing homes isn't adequate to ensure that abuse doesn't continue. That's why it's important to have a Philadelphia personal injury lawyer. By taking suspected cases of abuse to a Philadelphia personal injury lawyer, you have the opportunity to see your concerns considered, and if necessary, can receive compensation for malpractice. Most importantly, your efforts will continue to push for the protection of nursing home patient's rights.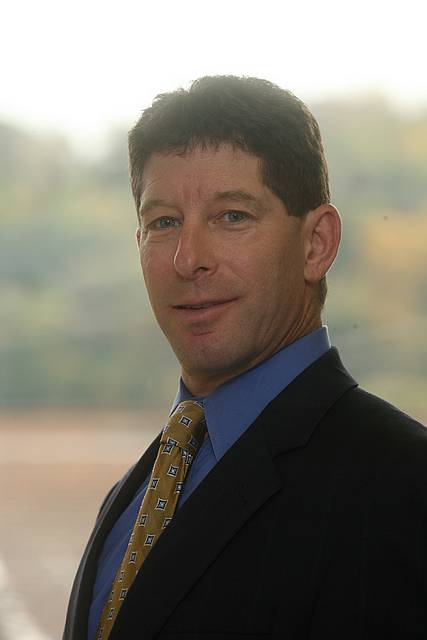 Stuart A. Carpey, who has been practicing as an attorney since 1987, focuses his practice on complex civil litigation which includes representing injured individuals in a vast array of personal injury cases.