Confidentiality agreements can be common in personal injury settlements, though they do not apply to every case. They depend on the nature of the claim and the type of defendant involved.
What is a Confidentiality Agreement?
When a personal injury case is settled, the injured party (known as the plaintiff) signs a release document (essentially a contract) with the at fault party. In exchange for payment of the settlement amount, the injured party agrees to drop the case and file the proper documents with the court indicating that the case has been closed. In some cases, the at fault party (known as the defendant) or their insurance company may also insist that as part of the release for payment of money, the plaintiff agrees not to publicize the terms of the agreement, typically meaning the amount of the settlement. This is what's called a confidentiality agreement or confidentiality clause.
Why Would Walmart Insist on Confidentiality in the Tracy Morgan Case?
In the case of Tracy Morgan's recent personal injury case, Walmart is self-insured (which means that they are paying this settlement straight out of their own pocket.) But whether self insured or insured by a distinct insurance company, the reasoning behind confidentiality would be the same.
Morgan's settlement was likely a rather expensive one. He had serious orthopedic injuries that were surgically repaired. He likely sustained other permanent damage, but because the case settled within a year or so of the incident, he probably had a good recovery outlook. In addition to his physical injuries, he was likely compensated for psychological trauma and lost wages. Cancelled appearances or performances would factor into the damages aspect of the case, specifically pertaining to his wage loss.
Morgan and his lawyers signed a confidentiality agreement as part of the settlement. This prevents Morgan and his lawyers from publicizing the amount of the settlement. The reason for the confidentiality agreement is that Walmart doesn't want anyone to get an inside look at how they evaluated the case.
Why Does Confidentiality Matter?
Why would an insurance company or defendant want to hide what they paid on a claim? The reason is that the company doesn't want anyone knowing how they evaluate claims. In theory, an attorney representing a similar plaintiff with similar injuries against the same defendant or their insurance company in a future case may have an advantage in settlement negotiations.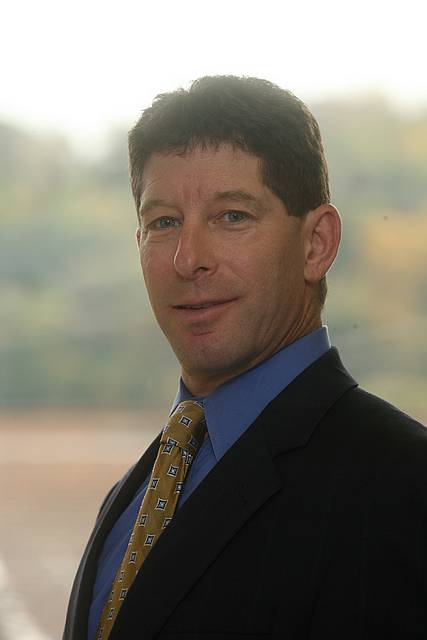 Stuart A. Carpey, who has been practicing as an attorney since 1987, focuses his practice on complex civil litigation which includes representing injured individuals in a vast array of personal injury cases.