Common Emergency Room Mistakes
Here are some common emergency room mistakes to look out for when you're admitted into care. Being aware of what's going on around you is increasingly important, so be sure to note the details of your care, or have someone with you who can help you.
Insufficient staffing or training of personnel
Failure to administer or prescribe the right medication and/or dosage
Infection caused by unclean work environment or failure to follow standard procedures
Incorrect tests ordered/course of action taken
Incorrectly collected or interpreted lab work or X-rays
Failure to properly monitor patients
Negligence by hospital staff or EMT/paramedic personnel
Some of these errors occur as a result of insufficient or inaccurate medical history. Disclose your prior medical history to doctors or nurses when you are initially treated, and throughout the process, with as much detail as possible.
Attentiveness to your care is also a good way to ensure that your care is given in the best way; so, if possible, take notes (or have notes taken) about the details of your care. Be sure to play as much of an active role in your care as you can, and you may be able to avoid a serious problem stemming from a small mistake.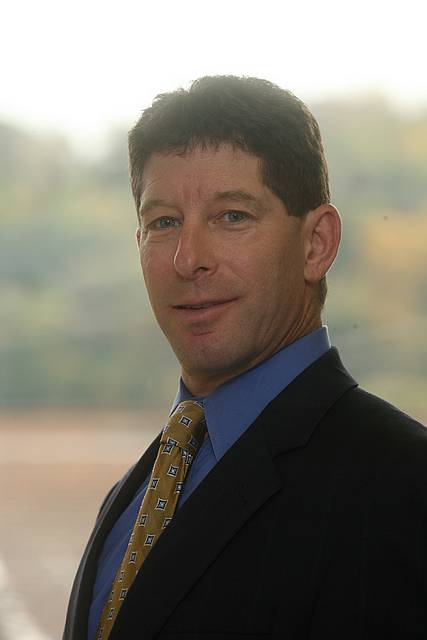 Stuart A. Carpey, who has been practicing as an attorney since 1987, focuses his practice on complex civil litigation which includes representing injured individuals in a vast array of personal injury cases.