Chrysler has now agreed to cover defective product liability claims that occur after the company came out of bankruptcy protection as of June 10, 2009. Still, approximately 300 claims ending before the company emerged from bankruptcy protection will not be covered.
In a press release dated August 28, 2009, the New Chrysler's senior Vice President,  John Bozzella, stated "while Chrysler still faces challenges, we are confident that the future viability of the company will not be threatened if we accept these claims. We want our customers to feel comfortable and confident buying, driving, and enjoying one of our vehicles."
In testimony involving the bankruptcy hearing for Chrysler in May 2009, CEO Bob Nardelli confirmed injured consumers with liability claims against Chrysler would have to proceed against a bankrupt Old Chrysler, meaning those injured individuals  would have no recourse for their personal injury claims against Chrysler.
The testimony of Nardelli in front of the bankruptcy court last May is astounding. Here's what Mr. Nardelli said at page 422 of the actual transcript.
The Court: Sir, you have millions of customers who own vehicles right now made by Chrysler. And when these customers find out their vehicles may be worth less because if there is a problem with the vehicle, or an injury, something that is not covered by the warranty which is being assumed, is that going to make those people less likely to buy cars when they want to buy a new car from NewCo?
Nardelli: …customers might be willing to take the risk if it had a very attracive price on it.
The Court: Okay. So if Chrysler isn't willing to stand behind-and by that I mean NewCo-injured customers and people who have things that are not covered by the warranty on the old cars, doesn't that send a signal to the market that the cars from NewCo you should also avoid?
Nardelli and the boys at New Chrysler finally got it. Consumer groups had been pushing the FTC to put a skull and crossbones sticker on any used Chrysler car to warn consumers about problematic Chrysler vehicles . That couldn't have helped new car sales for the New Chrysler. In other words, any connection between "Chrysler"and "safety" would have been destroyed. Chrysler's team's first instinct was to cut out all prior liability claims. When the bankruptcy court and public opinion made it clear that the New Chrysler's name would be irreparably damaged if the company did not pick up prior liability claims in effect before the bankruptcy, the New Chrysler people changed their tune. But let's be clear; it wasn't because they felt any moral responsibility to do so.
Chrysler's decision follows that of GM's, who, under pressure from state attorneys general, agreed to assume responsibility for product liability claims caused by  vehicle defects after the auto maker emerges from bankruptcy protection. GM's decision was made in late June 2009.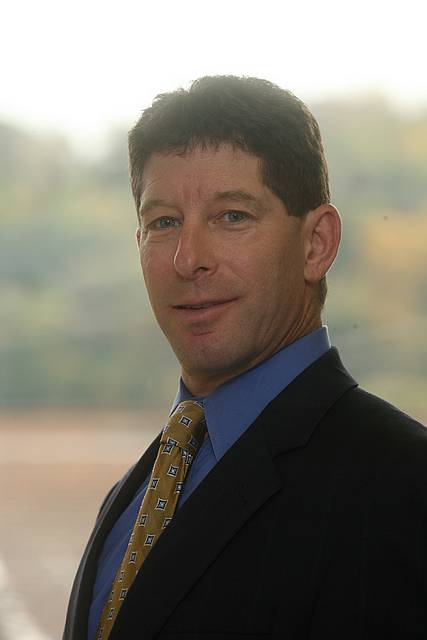 Stuart A. Carpey, who has been practicing as an attorney since 1987, focuses his practice on complex civil litigation which includes representing injured individuals in a vast array of personal injury cases.