In 2010 alone Pennsylvania saw roughly 121,312 traffic accidents resulting in just under 88,000 injuries. With so many accidents occurring annually it is absolutely important for parents to take the proper precautions to ensure the safety of their infant or toddler.
In Pennsylvania, it is required that children four and below be restrained in a car seat. It has been calculated that the use of a car seat — in addition to being required by law — will decrease the risk of infant death by 71 percent, and decrease the risk of toddler death by 54 percent. It also suggested that all children under the age of 12 should sit in the backseat. Such a practice can reduce the risk of fatality by 36 percent.
There are three types of car seats:
Infant Car Seat
The infant car seat is meant for infants weighing 20 – 30 pounds. This car seat sits in the rear-facing position. Infants under the age of 1 should at no time ride in the forward-facing position. If your baby is heavier than 20 – 30 pounds, try a convertible car seat.
Convertible Car Seat
These car seats are meant for infants weighing 30 – 40 pounds. These seats can often be used until the child outgrows car seats all-together and graduates to booster seats.
Booster Seats
Used for children weighing a minimum of 30 – 40 pounds. These seats can usually support a child until he or she weighs 80 pounds. Stop use once a child is about 4′ 9" tall — which occurs around ages 8 – 12 — and can properly use a seatbelt.
Read car seat manuals carefully and always make sure that the harnesses fit snuggly. Also, if a car seat is more than six years old, consider replacing it. Buying the right car seat, and making proper use of it, can be the key to saving your child's life in the event of a car accident.
Specifically, car seats can protect the child from jolting which causes him or her to crash into the backseat or some other object. A rear-facing car seat can also protect a child from being struck by objects. The advantages of car seats are many and varied.
For more child car seat guidelines, please see the other articles on the Carpey Law website, like the one on the recent American Academy of Pediatrics update.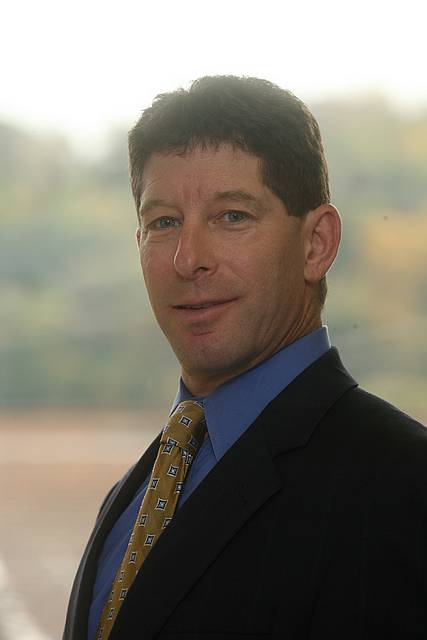 Stuart A. Carpey, who has been practicing as an attorney since 1987, focuses his practice on complex civil litigation which includes representing injured individuals in a vast array of personal injury cases.