Why We Are Suing Billy Joel
In September 2017, Carl Anderson suffered an injury while working at a Billy Joel concert as a stage handler. During the show at Citizen's Bank Park, a piece of scaffolding piping came crashing down, landing on Anderson and causing severe injuries to his neck and back.
As a result of the falling scaffolding, Mr. Anderson not only experienced substantial pain and suffering, but he also incurred sizable medical bills and has underwent months of intense recovery. Furthermore, due to Mr. Anderson's inability to work, he has lost months of earned income, as well as the opportunity to earn wages in the future.
How We Plan to Hold Billy Joel Accountable
Mr. Anderson's suit asserts that Billy Joel was negligent in failing to properly maintain the stage equipment used at his shows. The case also asserts similar claims against Citizen's Bank Park and Live Nation, the concert's promoter, for also negligently failing to ensure the stage equipment was in good working order.
As a result, we plan to hold Billy Joel accountable these shortcomings, and help Mr. Anderson receive compensation for the hardships he has endured. We will review the causes and scope of Mr. Anderson's injuries, gather information about the stage equipment used at Citizen's Bank Park, and evaluate the extent to which the accident could have been avoided. Furthermore, we will look into information regarding the amount of income Mr. Anderson would have earned had he not been injured, as well as specific information regarding the insurance policies carried by Billy Joel and Citizen's Bank Park. We will also determine whether there were any other extraneous factors that could have contributed to Mr. Anderson's accident. Over the course of this case, we expect to find that steps could have been taken to avoid Mr. Anderson's injury, thus placing liability for his injuries on Billy Joel and Citizen's Bank Park.
How We Can Help You If You Suffer from an Injury
As members of society, we have a collective duty to take reasonable steps to ensure the safety of others. When someone fails to perform that duty, they are responsible for any accidents or injuries that stem from those oversights. If you suffer a serious injury that could have been avoided if proper precautions had been in place, you may be entitled to compensation.
A personal injury lawyer with experience in assisting individuals who have experienced injury at the hands of another's negligent act can help guide you through the legal process and get you the compensation you deserve. They will discuss your options with you, help sort through the evidence of each case, and determine a fair resolution to your case.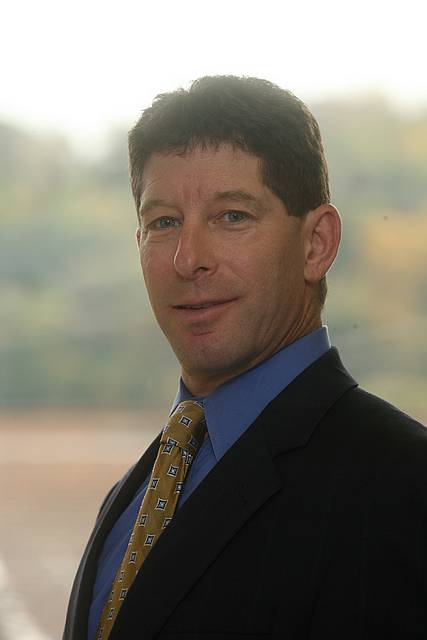 Stuart A. Carpey, who has been practicing as an attorney since 1987, focuses his practice on complex civil litigation which includes representing injured individuals in a vast array of personal injury cases.