Recently, the Carpey family participated in the 2015 Walk to End Alzheimer's at Citizens Bank Park in Philadelphia. The Alzheimer's Association is a nonprofit organization that strives to:
Help families across the country by continuing to provide and enhance programs focusing on education and support;
Advance critical research studies into methods of treatment, prevention and ultimately, a cure; and,
Speak up for the needs and rights of those facing Alzheimer's through our public policy initiatives.
The Carpey family was among nearly 10,000 walkers who showed up to show their support for the cause by walking a 2 mile route around Citizens Bank Park. On Walk day, each registered walker received a Promise Garden flower that best represented their connection to the disease. Blue flowers represent someone with Alzheimer's or dementia. Purple is for someone who has lost a loved one to the disease. Yellow represents someone who is currently supporting or caring for someone with Alzheimer's. Orange is for everyone who supports the cause and vision of a world without Alzheimer's.
The organization raised $1,290,769.22 during the 2015 walk that will help further the care, support and research efforts for Alzheimer's disease.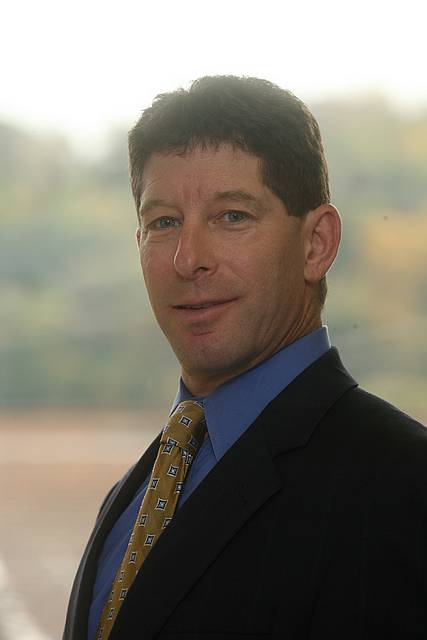 Stuart A. Carpey, who has been practicing as an attorney since 1987, focuses his practice on complex civil litigation which includes representing injured individuals in a vast array of personal injury cases.