A roll over car accident is up there with the worst crashes a car accident lawyer in Philadelphia sees in his or her work. On average, these types of accidents only represent about 3 percent of annual car accidents. However, despite low rates of occurrence, roll over accidents play a roll in 20 percent of annual car accident fatalities. Infrequent though they may be, these are highly fatal auto wrecks which all drivers should do their best to prepare for.
The Facts of Roll Over Car Accidents 
Statistically, larger automobiles (such as SUVs, pickup trucks, vans, and larger vehicles) are more prone to roll over accidents than smaller passenger cars. In fact, according to a 2003 study, half of all fatalities occurring in light truck accidents involve the vehicle rolling over. This number is even higher for heavy trucks.
A car accident lawyer in Philadelphia can tell you that the main danger associated with roll over accidents are occupant ejections. An occupant ejection refers to a driver or passenger being thrown from a vehicle during an accident. Occupant ejections are highly fatal and often occur while an automobile is rolling. The absolute best way to protect yourself from an occupant ejection during a roll over accident is to wear your seatbelt.
Contact a Car Accident Lawyer in Philadelphia 
If you or a loved has been involved in a roll over accident due to the negligence of another driver, you should not hesitate to contact a car accident lawyer in Philadelphia. You should also speak with an attorney if you or anyone else has suffered injuries due to an occupant ejection. Bare in mind that many occupant ejections occur due to vehicle deficiencies, such as defective airbags, windows, seatbelts, or doors. Such automobile malfunctions are also grounds for a personal injury case.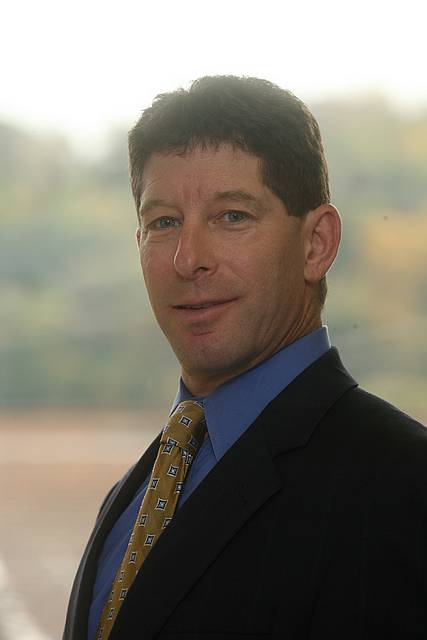 Stuart A. Carpey, who has been practicing as an attorney since 1987, focuses his practice on complex civil litigation which includes representing injured individuals in a vast array of personal injury cases.