On July 17th, Eric Garner died as police officers arrested him in Staten Island, New York. After video evidence became available on news outlets and social media networks, the NYPD received large amounts of public scrutiny regarding the actions of their officers in the events leading to Mr. Garner's death.
In the video, Garner was being placed under arrest by two plainclothes police officers, who claimed to have witnessed him selling untaxed cigarettes, which Garner had been arrested for on multiple occasions. As more NYPD officers gathered, they attempted to handcuff and subdue Garner. During the arrest, Garner refused to place his arms behind his back, which prompted one officer to place him in a chokehold while other officers knocked him to the ground. The video shows that once he was on the ground, the officer did not release his hold even though Garner could be heard saying, "I can't breathe!" six times prior to becoming unconscious and ultimately dying.
These terrible events bring up the topic of when policemen can use force, and how much they can use. Regardless of the fact that chokeholds are banned by the NYPD (and many other jurisdictions in the country), an officer's use of force must be reasonable given the circumstances. What constitutes reasonable force depends on the circumstances,  and the actions of the person under arrest and the seriousness of their offenses are taken into consideration. For use of force to be considered excessive, experts say that it must be any force beyond what's necessary to arrest a suspect and keep bystanders safe.
A major issue here is that the use of potentially lethal force is not proportionate to a crime such as selling untaxed cigarettes. Furthermore, it was the NYPD, rather than Garner, who initiated the confrontation. The video shows that Garner neither threatened nor used any force against the officers. A civil rights case is going to be filed by Garner's family against the NYPD, and their attorneys will likely focus on the uncalled for and disproportionate use of force by the officers involved.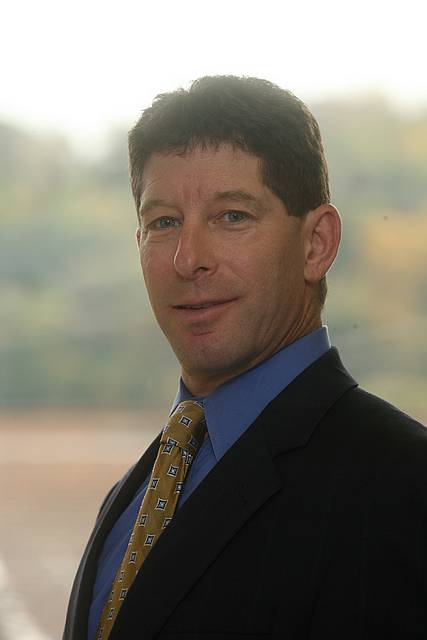 Stuart A. Carpey, who has been practicing as an attorney since 1987, focuses his practice on complex civil litigation which includes representing injured individuals in a vast array of personal injury cases.