Recently, Stuart was negotiating with an insurance adjuster and this is what the insurance adjuster had to say about Stuart:
What do Insurance Adjusters for at-fault parties think when negotiating with Attorney Stuart Carpey?
The truth is, insurance companies and its adjusters know which attorneys will go to trial and which ones just want to settle. It is not uncommon for attorneys to negotiate with the same adjusters on different cases, which creates a track record for both the attorney and the adjuster. So, what kind of track record does Stuart Carpey have? At Carpey Law, we try cases when insurance companies offer below-value settlements for our clients, and the insurance companies know that.
How to Handle Pennsylvania Insurance Adjusters Following an Accident Case
If you have just been injured in an accident, you probably feel a bit unsettled. You may find yourself without a car and in need of medical care. You may be wondering how you will pay for unexpected medical expenses or unsure of how to make an insurance claim. Whether you have been hurt in a car wreck, hit by a drunk driver or injured at work, it takes time to recover from a serious accident.
Unfortunately, it takes no time at all for the pushy insurance adjusters to call and demand a recorded statement. Pennsylvania insurance adjusters often push for a quick settlement, but that may not be in your best interest. If you have been seriously injured, it may take some time for the doctors to assess the extent of your injuries and medical attention needed.
Do not let the insurance adjusters push you into accepting a settlement before you are ready. Let nationally known personal injury attorney Stuart A. Carpey help. He knows how to deal with the pushy insurance companies and their trained adjusters and will not let them take advantage of you. He will make sure you get the full compensation you deserve.
Stuart A. Carpey can help you through the legal process following an accident if you've suffered injuries caused by:
Car-on-car accidents;
Accidents caused by drunk drivers;
Motorcycle accidents; and
Truck accidents;
And more…
Are you hurt and in need of help?
If you have been injured in a Philadelphia metro accident, you likely need medical help and therefore you should have your doctor document your injuries. This is required for any insurance claim. Doctors' offices will initially ask – "Do you have health insurance?". You should be aware that the typical medical benefits on your own Pennsylvania auto insurance policy are at least $5,000.00. Only after the medical benefits on your auto policy are exhausted, do your health insurance benefits come into play.
Are you simply looking for more information?
Not everyone needs an attorney. You may just need a little more information to get you started. Questions Stuart can help you answer include:
How do I give a recorded statement for the insurance company?
How do I get my car repaired and who will pay for it?
Who pays for the towing and storage charges now that my car has been towed from the scene?
What are my rights if a drunk driver hits me?
What are my rights as an injured pedestrian?
How do I file a worker's compensation claim?
Can I get a rental car while mine is in the shop?
The hospital said I have a spinal cord injury. What now?
My doctor said I have a herniated disc. What now?
For the answers to these questions and more, call a Personal Injury Attorney in Philadelphia like Stuart A. Carpey.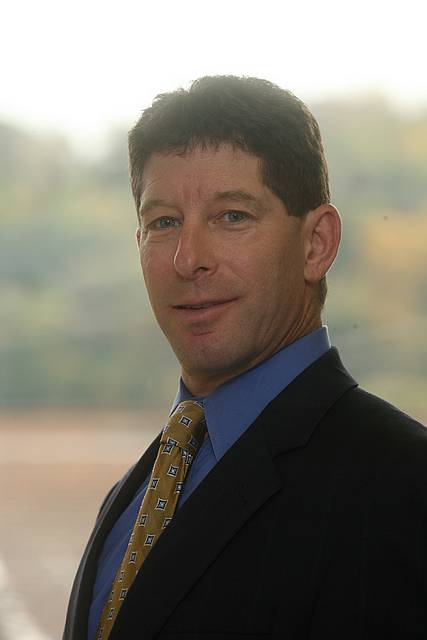 Stuart A. Carpey, who has been practicing as an attorney since 1987, focuses his practice on complex civil litigation which includes representing injured individuals in a vast array of personal injury cases.