According to a report from the American Recreation Coalition, 75% of all outdoor recreation occurs near or on U.S. coastlines.  With the summer months upon us, many people will partake in boating as a means of entertainment.  In fact, in 2009, despite the high gas prices and the economic decline, there were 12.8 million registered boats on the water according to statistics from the U.S. Coast Guard, and in 2011, this number is sure to climb.  With this being said, it's important that all boat operators and their passengers act responsibly.
Alcohol is often involved with entertainment and this is no different on boats; in fact, alcohol was the leading contributing factor in approximately 1/5 of all boating fatalities.  In addition to alcohol, overall operator inattention, carelessness/reckless operation, excessive speed and passenger/skier behavior were the leading contributing factors for all reported accidents.
Operating a boat can be equally dangerous as operating a car, particularly when not exercising care.  In 2009, the most reported type of boating accident was a collision with another vessel.  In addition, capsizing and falls overboard were the most reported types of fatal accidents and accounted for 60% of all boating fatalities.
According to the U.S. Coast Guard, there were 5,191 boating accidents reported in 2007 in the U.S. which resulted in 685 fatalities, 3,673 injuries and $53,106,496 in property damage.  The majority of these accidents could have been avoided if care had been exercised while boating.
Any recreational boat operator should please take the time to review tips on boating safety and visit www.uscgboating.org.  In addition, as the operator of a boat, it is important to review the safety rules and set boundaries with your passengers prior to departure.
The driver or operator of a watercraft, has the obligation to drive carefully and safely to prevent injury to his or her passengers. This is known as the duty of care. If the driver or operator fails to use due care for his or her passengers' safety, resulting in a passenger being injured or killed, the passenger or the passenger's heirs in has the right to monetary compensation from the driver or operator for all of the damages resulting from their injuries or loss.
If you have been injured while a passenger in a boat it is important to be aware of the fact that not only may you have the right to recover from the driver or operator of the watercraft if he or she were negligent in the operation of the boat, but you may also have the right to sue a third party who caused or contributed to the accident; for instance if more than one boat was involved, or even in the event of equipment failure or mechanical failure which leads to the injury.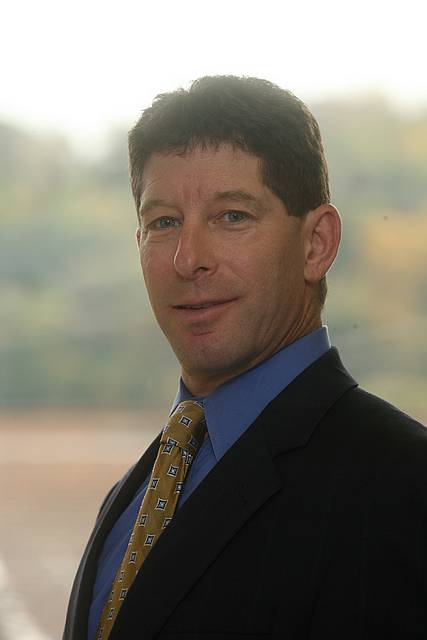 Stuart A. Carpey, who has been practicing as an attorney since 1987, focuses his practice on complex civil litigation which includes representing injured individuals in a vast array of personal injury cases.