If you ride a bicycle in Philadelphia or any other densely populated city in the US, you will be glad to know that bicycle traffic signals are being adopted all over the country. In recent years, bicycle ridership has been steadily increasing, which means there are more cyclists competing for room on the road. In response to heightened bicycle traffic – and in an attempt to reduce collisions between cars and bikes – many cities are updating their bicycle ordinances.
Bicycle Laws and Ordinances in Pennsylvania
Information on other new bicycle laws, ordinances and programs can be found by reading the following articles, also found on the Carpey Law website:
Bicycle Traffic Updates by Philadelphia Personal Injury Lawyer
This most recent development for cyclists will behave similarly to the typical traffic signals for cars. A light will flash red, green, or yellow, indicating that a cyclists should stop, go, or slow down. However, no need to worry about being confused; these lights will be discernible from traditional traffic signals. Rather than a circle of color, these new traffic lights will appear in the shape of a bicycle. View the video below to see these lights in action.
These new traffic signals for cyclists will operate just a bit differently than normal signals. As bicycle riders need just a bit more time to slow down or start moving than a proper automobile, the bicycle traffic lights will appear a few seconds earlier and linger a few seconds longer so that riders can respond more easily. Also worth noting is that some of the bike signals will be motion activated, so riders will rarely wait for very long before passing through an intersection.
Where Are These Lights Currently Being Used?
Right now, these bicycle traffic signals are being put to use in about 16 US cities, but more cities are expected to follow as bicycle ridership in the US continues to grow. Some of the cities currently using these signals are:
Alexandria

Austin

Denver

Chicago

Seattle

Washington D.C.

San Francisco

Minneapolis
For more information on bicycle laws, safety measures, helmet advice, and accident information, please see the many other articles featured on our website. We are often writing on the subject of bicycles and bicycle riders.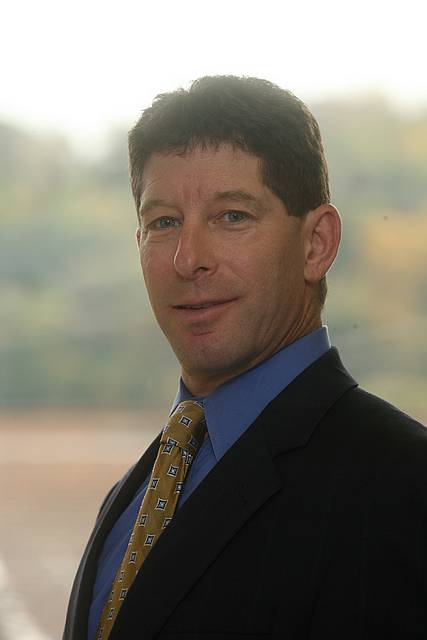 Stuart A. Carpey, who has been practicing as an attorney since 1987, focuses his practice on complex civil litigation which includes representing injured individuals in a vast array of personal injury cases.