Temperatures are rising, and the heat can be oppressive. It seems each day is getting hotter than the last, a fact which makes it necessary for everyone to find ways to keep cool. This is especially true for our country's children. Parents must find ways to ensure that the heat does not harm their kids, particularly in the car. Too often, kids are left in a parked car and, too often, the relentless heat harms them, sometimes fatally.
The National Highway Traffic Safety Administration reports that suffering a heat stroke is the primary cause for non-crash, automobile-related deaths among children 14 years of age and younger. Between 98′ and 09′, close to 500 children suffered fatal heatstroke from being left in hot, parked cars. 49 more deaths occurred in 10′ and another 33 in 11′.
Devices have been designed which can, in theory, help to prevent a child heat stroke death in an unattended car. However, the National Highway Traffic Safety Administration (NHTSA) recently urged caution to parents who use these devices. The NHTSA warned that devices like the "ChildMinder Smart Clip System" and the "Suddenly Safe Pressure Pad" are not entirely effective and can give parents a false sense of security. People who use these devices should still exercise extreme caution when it comes to the risk of child heat stroke.
Among the problems found in these devices include an ability to unintentionally disarm them, an occasional failure for the devices to trigger, and possible interference caused by other electronic devices. These aids can be useful but only coupled with safety measures, such as the following:
Make it a point to never leave a child alone in a car, even if the air conditioning is on.
Make it a habit to always check the car before getting out — look at the front seat and the back seat.
Leave important items (purse, phone, shopping bags) in the backseat during your drive — this makes it harder to forget a child is back there.
So far, there have been about 23 cases of child heat stroke death in the U.S. — about ten less than in 2011. Let's hope that increased awareness and caution can keep prevent that number from rising much more during the year. A child heatstroke death is a devastating loss which no one should have to experience. This summer, remember to protect kids from this oppressive summer heat.
For more information on dangers posed to children during the summer months, see some related Carpey Law articles, such as:
For more information, please see the blog category section of the Carpey Law website. Or type a keyword into the search field on your right.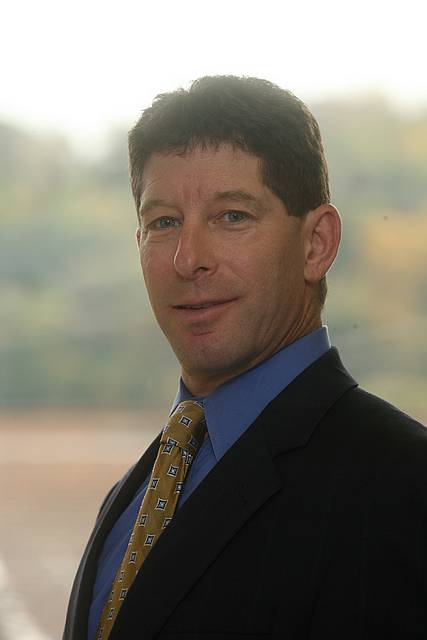 Stuart A. Carpey, who has been practicing as an attorney since 1987, focuses his practice on complex civil litigation which includes representing injured individuals in a vast array of personal injury cases.