As the father of one college-age child and two twenty-year-olds, all of whom I taught to drive, I understand first-hand some of the concerns and fears parents have when their children are learning to drive. As a personal injury attorney who has been in practice for twenty-nine years, I see all too often the results of negligent driving.
The statistics around teen drivers can be terrifying – they're by far the most likely age group to get into an accident, a number which is only increased when you factor in things like texting and driving or being distracted while driving in general.
When teaching your child to drive, it's important that he or she is getting the best instruction possible so that he or she is best equipped to deal with the dangers and distractions of the road.
The Benefits of Driver's Ed Programs
Many parents choose to self-teach their children about driving, which is a perfectly legal option in Pennsylvania. As I said above, I taught my kids to drive, but I also got help. They'd only listen to me so much. I put each of my kids through an accredited Driver's Ed course. I felt that this would be the best way for my kids to gain a thorough understanding of the correct, state-mandated ways of handling various situations behind the wheel. Also, you can reduce your auto insurance rates by having your kids complete an accredited Drivers Ed course. Not all consumers are aware of this, but the cost savings on insurance premiums basically pays for the Drivers Ed course.
I may be a good, safe driver, but I I realized I wouldn't necessarily be the best person to teach my kids how to become good, safe drivers. My youngest was actually taught by an over the road trucker who retired, and began teaching for the local driving school!
Additionally, despite having the driver's handbook at my disposal, I felt much more confident that a certified driving instructor would know what to cover during lessons much better than I would. Things like navigating crowded city streets, freeways, and winding country roads with unfamiliar road markings, are not necessarily topics I would have known to include in my driving lessons. Learning to drive in the dark, in the rain, in the snow, and in icy conditions is sometimes best left to professionals!
Below I've compiled a list of some of the top-rated Driver's Ed schools near Philadelphia and Conshohocken, based on reviews by Google users. These schools have all demonstrated a level of customer satisfaction that would make me feel confident sending my child to them to learn how to drive safely.
Philadelphia
Pennsylvania Driving School (4.5 stars based on 52 reviews)
All cars are equipped with dual controls, so the instructor can intervene if necessary.
The student can bring a parent or spouse along on lessons.
All cars are licensed and state certified.
Safe Driving School, Inc. (4.2 stars based on 109 reviews)
Cars are equipped with dual controls
Offers short-notice test preparation, refreshers, and advanced training
Offers highway lessons and hazard perception tests
Philadelphia Professional Driving School, Inc. (4.4 stars based on 87 reviews)
Certification for insurance reduction
Special attention for nervous drivers
DriveCentral LLC (4.3 stars based on 10 reviews)
Over 90% of students pass the road test on their first try
Services for teens and adults
Premium Driving School, LLC (5.0 stars based on 27 reviews)
Individually owned
Special attention for nervous drivers
StreetSafe Driving Academy (4.4 stars based on 9 reviews)
Students who follow the program reduce their likelihood of traffic tickets by 50-60%
Offers Collision Avoidance Techniques (CAT)
Plymouth Meeting
Blue Bell Driving School (4.6 stars based on 16 reviews)
Offers online and classroom options
Customized programs for specific needs
Cantor's Driving School (4.9 stars based on 42 reviews)
Family owned and operated
Emphasis on up-to-date techniques and avoiding distractions
StreetSafe Driving Academy (4.4 stars based on 9 reviews)
Students who follow the program reduce their likelihood of traffic tickets by 50-60%
Offers Collision Avoidance Techniques (CAT)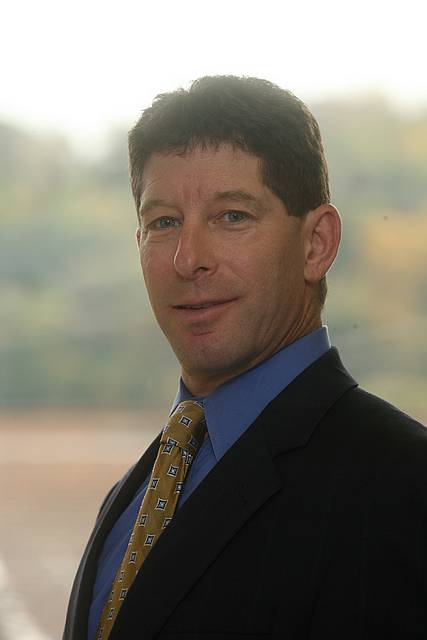 Stuart A. Carpey, who has been practicing as an attorney since 1987, focuses his practice on complex civil litigation which includes representing injured individuals in a vast array of personal injury cases.